Deal Alert: Buy one Samsung S6, get another one free from AT&T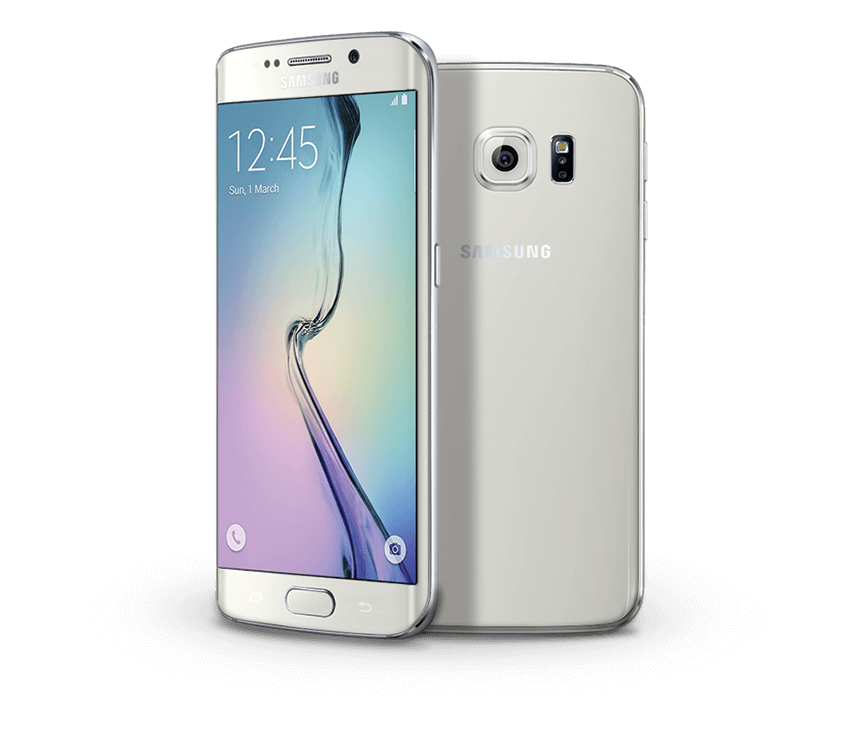 Hey, it's Valentine's Day. Why not get a little something sweet for you and your loved (or good enough) one.
AT&T is offering a Buy 1, Get 1 Free on select flagship Samsung devices (Galaxy S6, S6 edge, S6 edge Plus, S6 Active, or Note 5).
Or you could keep the smartphone and tablet for yourself...just saying.
Source: Tech Times
---
Wi-Fi Calling finally comes to Verizon...sort of
Finally! All you need is either an iPhone 6 (or later model) or Galaxy S6 (or later model) and you're set. Don't own an Apple or Samsung product? Well, well, well, lookie here, a nonconformist. Big Brother is watching YOU.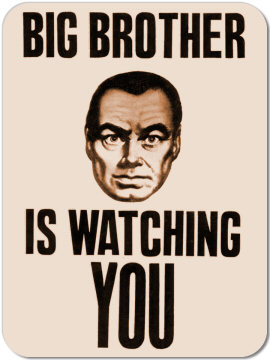 Source: Fierce Wireless
---
Dad takes away daughter's cell phone. Gets sued. He wins. Parenting 1. Stupidity 0.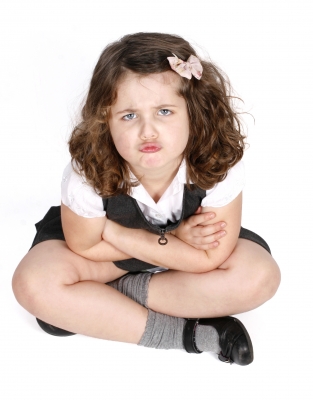 A Texas father did something called 'parenting' and was sued for theft (and even sent to jail!) after discovering his daughter had sent some rude text messages. Luckily, he fought the law and the law won... on his side.
Source: NY Post
---
Verizon possibly buying Yahoo. Suggested new name: VeriYahoozon.
As if everyone forgot about Time Warner's AOL mistake, Verizon is in talks to acquiring the legendary web giant. Reasons for the purchase range from acquiring new customers (especially their data), proprietary tech, and possibly the biggest reason: It's like a Black Friday Sale. GET IN LINE!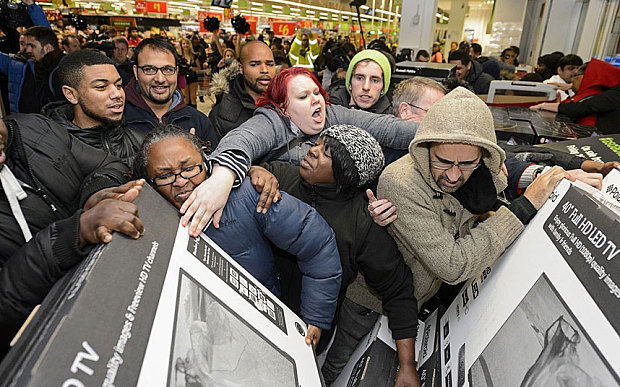 Source: CBS News
---
Steve Harvey seeks redemption with T-Mobile
---