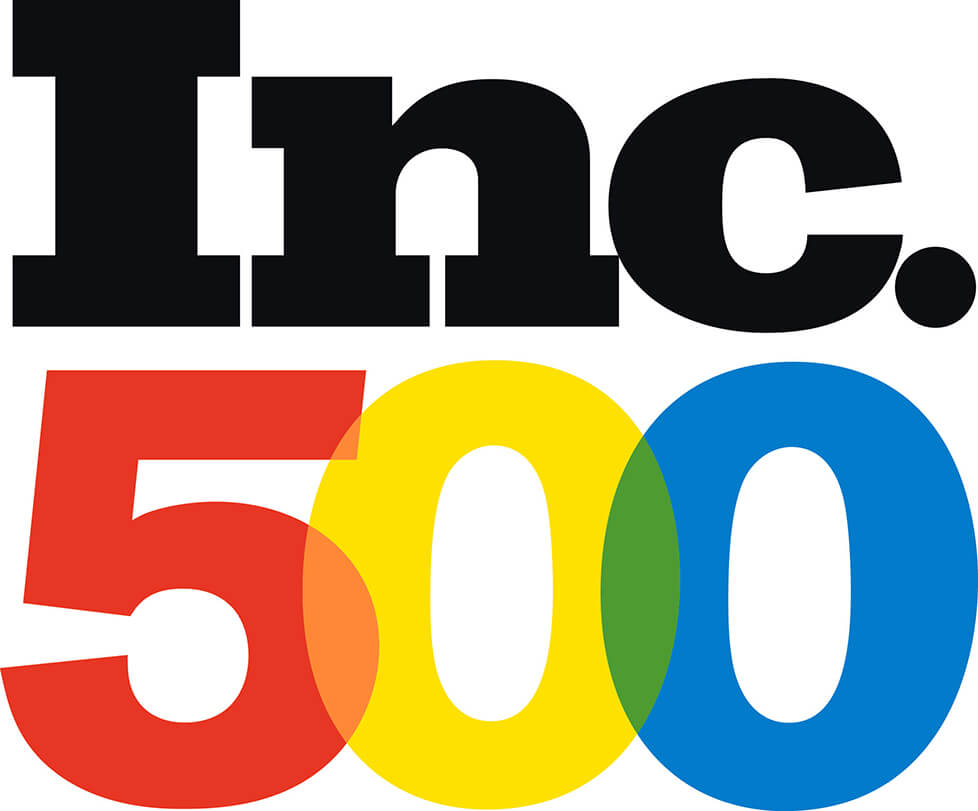 Wilson Amplifiers, a leading national online store for cell signal boosters, has been named to the 2015 edition of The Inc. 5000. Ranked No. 424 out of 5000, Wilson Amplifiers joins an exclusive list of the fastest-growing private companies in America.
"Making the Inc 500 validates our core principle that providing an excellent customer experience, particularly for a product that adds such tremendous value to peoples' lives, is a winning stance," Sadruddin Currimbhoy, CEO and Founder, said. "We're grateful to have made the list, and share this honor with the tens of thousands of people we've served, and who've supported our growth."
The company based out of Houston, Texas started in 2011 and now has expanded to become the 8th fastest-growing private business in the city and is in the top 30 in the state in less than four years.
Wilson Amplifiers, together with its sister site, SignalBoosters.com specializes in cellular boosters – FCC approved state-of-the-art devices that boost voice, text, 3G and 4G cell signals in poor signal areas. They carry all the major national brands featuring signal boosters for all types of situations and applications.
As more smartphones, tablets, and other smart devices overtake traditional cell phones, the need for more cell towers, more cell signal, and faster and stable internet outpaces demand, leaving a lot of people with little to no signal.
"Cell phone boosters are for everyone now," Heather Riesman, Director of Sales, said. "Many of our customers do not realize how affordable, and easy to set up they are. Our US-based customer support is highly trained to answer all questions and make the process simple and easy. This leads to very satisfied customers and a major reason why we're on the list."
Signal boosters work for all cell phones with all carriers such as AT&T, Verizon, Sprint, T-Mobile, etc. They are designed to work inside buildings such as homes, offices, warehouses, and multi-storied buildings. There are also mobile boosters to work inside vehicles such as cars, trucks, RVs, and boats.
More information about cell phone boosters can be found at Cell Phone Signal Boosters: The Definitive Guide.
About Wilson Amplifiers
Wilson Amplifiers, the leading independent reseller of weBoost signal boosters, provides 3G & 4G solutions to weak signal areas. Wilson Amplifiers serves US and Canada and has solutions for a variety of situations from single room to commercial buildings. Clients include Nike, Microsoft, Chevron, GE, Campbell Soup, and many more. For more information, visit wilsonamplifiers.com.