Yanks say to-apple-may-to. Europe says to-samsung-maa-to.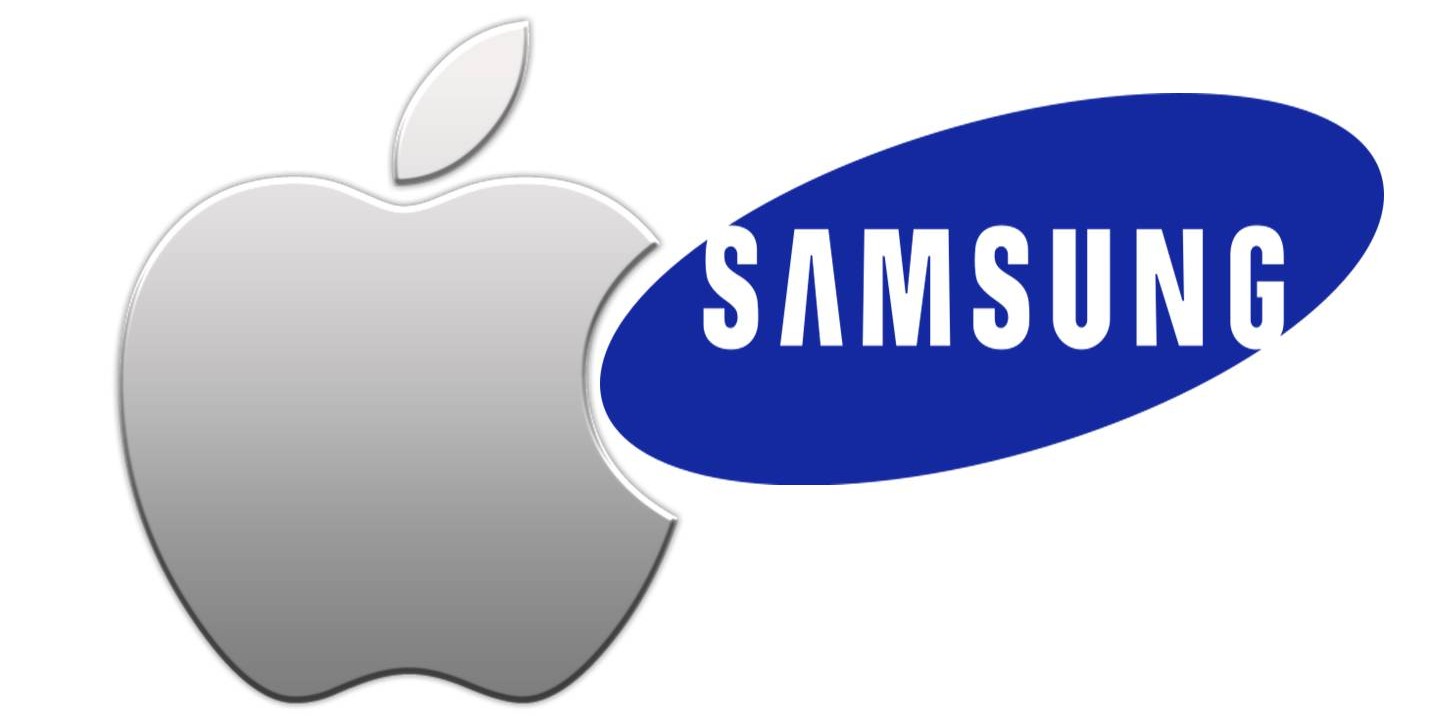 40% of Americans own an iPhone with 35% owning a Samsung. Across the Atlantic ocean, the EU5 (France, Germany, Spain, Italy, and UK) prefers Samsung with 35%, followed by iPhone at 27%. The bigger question is if anyone is still using a Motorola Razr or T-Mobile Sidekick, because the 00s are starting to go retro.
Source: Phone Arena
---
Chick-fil-A: Better at parenting than you & gives little Johnny ice cream, too.
A local Chick-fil-A in Georgia is challenging family members to put down their phones during meals. A cell phone coop is conveniently located at the table. Everyone puts their phone on silent, places it in the box, and if everyone successfully completes their meal without needing to reach for their phone, they get FREE ice cream.
Wonderful concept.
Unfortunately, everyone is now furiously chewing food and swallowing after two-three bites, thumbs tapping on chicken like an email message, while everyone is wondering how to take a selfie without a phone.
Source: Grub Street
---
The top 8 carriers in the US: Verizon still king.

By subscriber base:
Verizon
AT&T
T-Mobile
Sprint
US Cellular
C-Spire
Shentel
nTelos
Source: Fierce Wireless
---
AT&T offering DirecTV services. Dish not needed.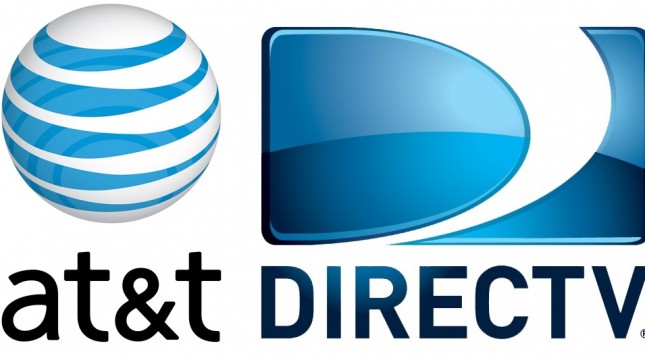 AT&T is finally entering the web TV game by offering not 1, not 2, but 3(!) DirecTV services later this year. The new services does not require a DirecTV subscription or equipment. As long as you have internet and a device (like your smartphone or tablet), you'll be good to go.
Source: The Verge
---
The Future is here: still waiting on real hoverboards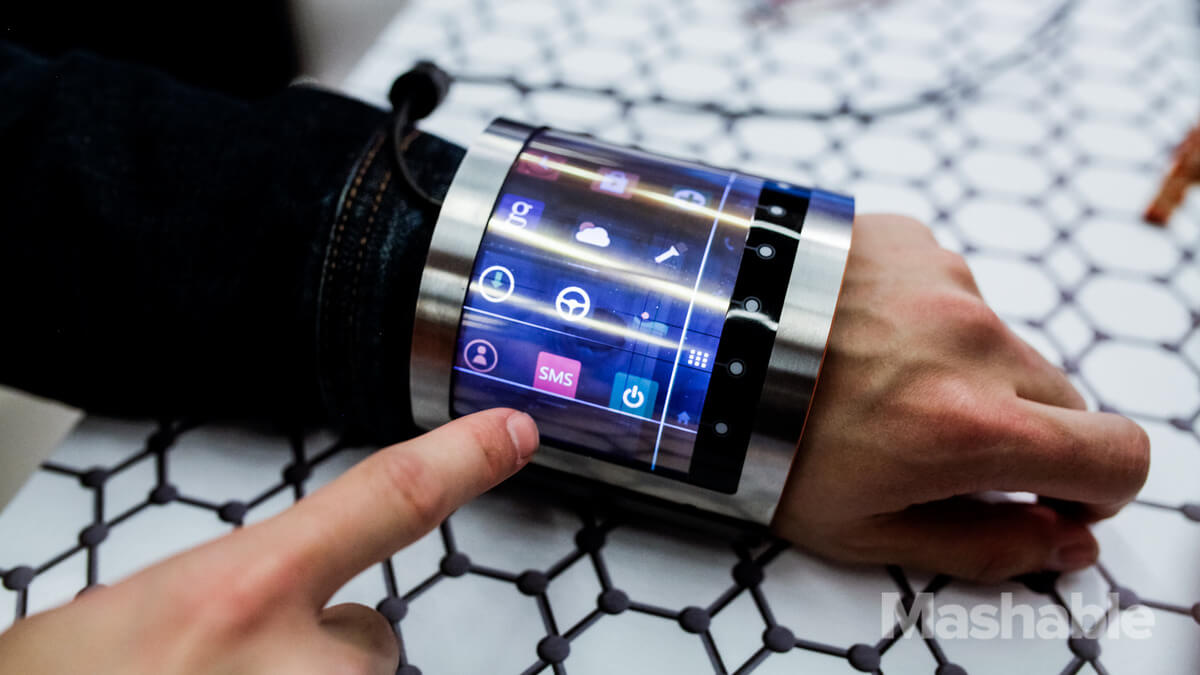 Built your own smartphone? Wearable smartphone? Thermal imaging? Virtual reality? Gonna party like it's 2099.
Source: Mashable
---