Fully charging your phone in less than 15 minutes. It's coming!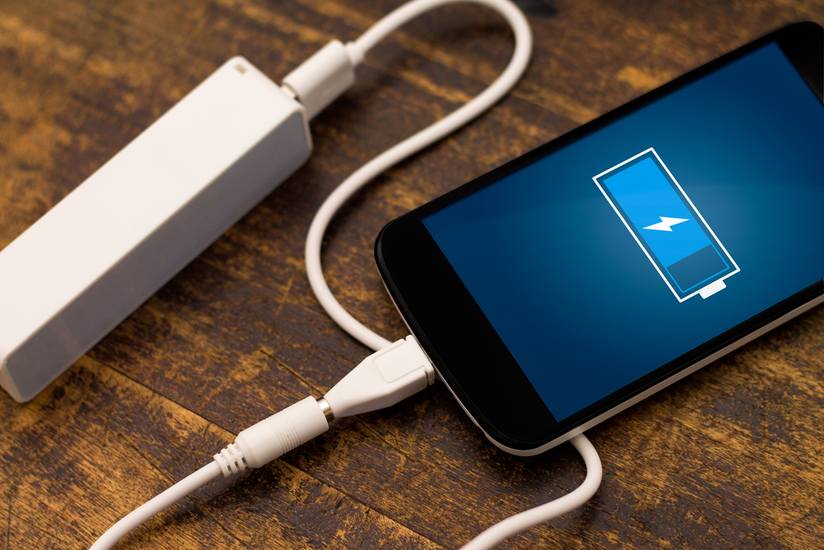 Fast charging has been hit & miss for a couple of years now. With fast charging up to 80% battery before taking it slow and easy. However, new tech might get 100% charges in less than 15 minutes. Even better (or scarier), new wireless charging solutions may even charge your phone while in your pocket.
Source: BGR
---
Volvo: Car keys? Soooo 2016.
In news that strangely makes sense. Car maker Volvo will start producing keyless cars in 2017. Your smartphone? It's the digital key! No plans if playing a game of Angry Birds is what starts the car.
Source: CNBC
---
The Feds may have been secretly tracking your cell phone. Here's looking at you, kid.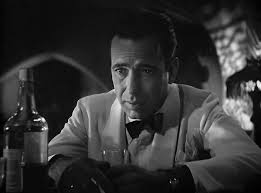 Cell phones trackers known as stingrays have been used by Federal Marshals in hunt of 6,000 suspects. Which is all fine and dandy, until you realize that these stingrays can grab all cell phone signal and data around them. Meaning private information of law-abiding citizens are also revealed. Well, as time goes by...
Source: USA Today
---
AT&T putting 4G LTE service on flying drones for better service. Will probably get 1 bar of service.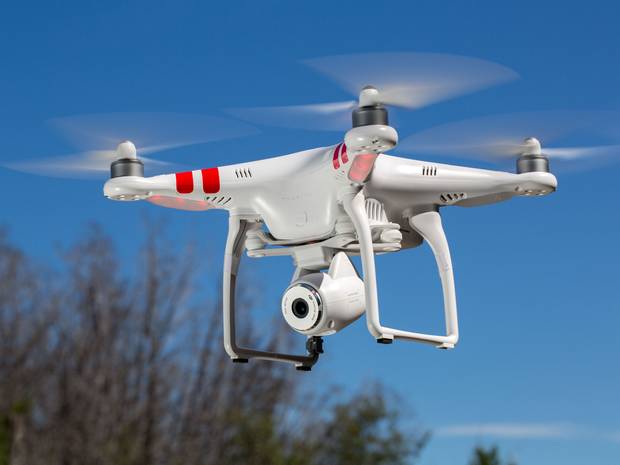 AT&T is partnering with Intel to add 4G LTE service to drones. This should help drones fly farther and faster while capturing video and audio. What does this mean to you? "Dang drone is stealing my Netflix speeds!"
Source: CNET
---
MEN: Phone in your pocket all day long? Oh, something's cooking all right.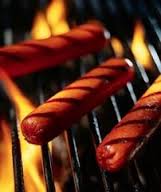 Want babies and be a daddy? Keep phones away from your pants pocket. A recent study finds that 47% of the cases had low sperm counts.
Source: Telegraph UK
---