Verizon says it's better than T-Mobile, Sprint, and AT&T. Surprisingly, they disagree.
Earlier this year Verizon with data provided by Root Metrics claimed their service to be superior to their rivals with results showing excellence in calls, speeds and reliability. AT&T won for text. Sprint and, especially T-Mobile, had little love.
Not to be put in the corner, Sprint and T-Mobile launched rebuttal ads.
T-Mobile's Response:
Sprint's Response:
So who won?
You.
Because Sprint is offering 50% off your bill if you switch from any of their competitors
Source: Ad Age
---
iPhone sales starting to slow. Dries tears with money.
Well, the wild, wild west of smartphone sales are finally slowing down for Apple and other companies across the board. With 64% of the US population owning a smartphone and cheaper Chinese smartphones flooding the market, it looks the hyper growth of iPhone and iPad sales are starting to soften. No worries, though. Apple still reported profit of $18.4 billion dollars for the quarter.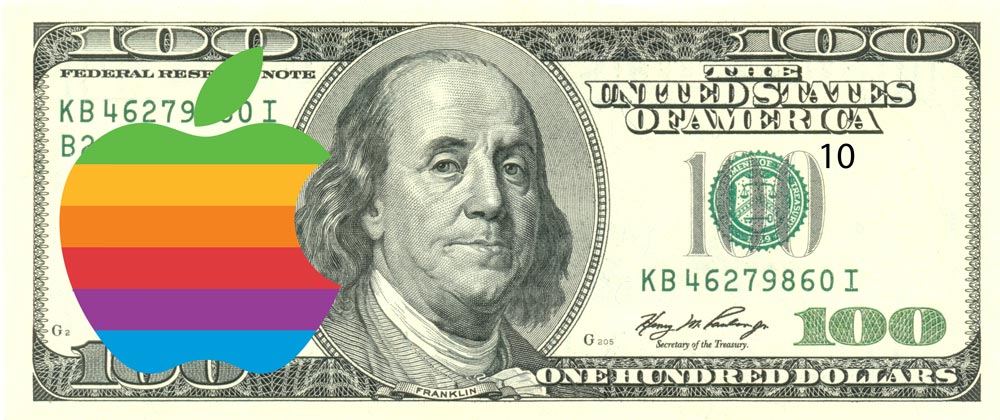 Source: Washington Post
---
Save $5 a month off Boost Mobile cell phone bills by watching ads. Now my kids can go to college.
Forget Netflix and YouTube, you want to binge on ads. Boost Mobile users just need to download the Boost Dealz app for their Android smartphone and save $5 a month by watching ads. Someone microwave the popcorn.
Source: Money
---
Samsung joining the enterprise 4G LTE network extender game.
In news that won't make my bosses happy, Samsung is teaming up with Verizon to build commercial signal boosters for hotels, hospitals, and other government agencies.
OR
A smart person would rather invest in a Wilson Pro Signal Booster, because it's secretly a unicorn in disguise.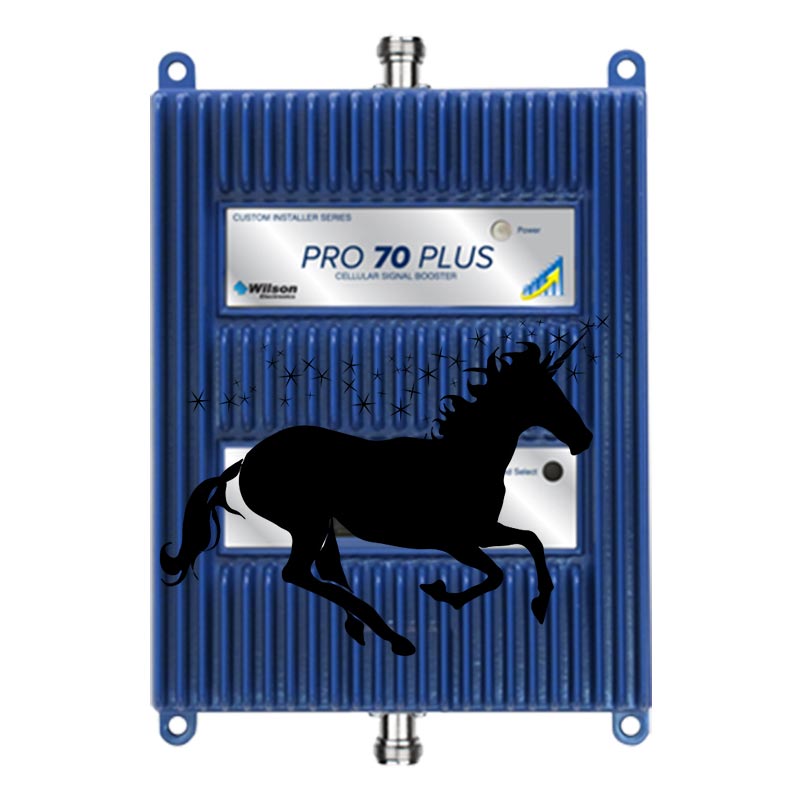 Source: Fierce Wireless
---
4th Amendment protects your cell phone data and privacy rights. Still no answers for cruel and unusual punishment of 2-year contracts.
Thank god for the Constitution. Police and other authorities have no right in obtaining cell phone information and real-time location without a proper search warrant. Excuse me... I need to delete some things.
Source: Electronic Frontier Foundation
---
---