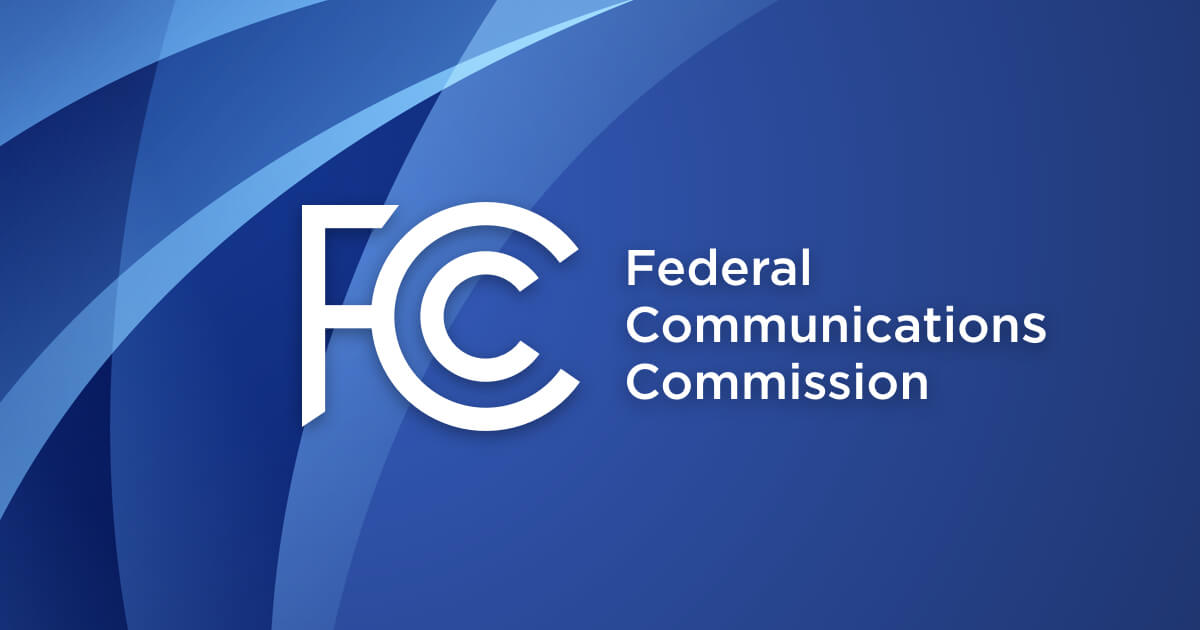 A little bit of digging goes a long way.
Some poking around the
FCC website
has paid off with a recent filing by Wilson Electronics, creator of the weBoost and WilsonPro brand of cell phone signal boosters.
According to the FCC, a new home cell phone booster called the "weBoost Home Multi-Room" has been approved for consumer use, with an SKU of 470144. It's registered specifications are around 22 dBm of uplink output power, 10 dBm of downlink output power, and between 61 dB and 70 dB of gain (depending on the frequency band). From these specs and its unambiguous name, we can speculate it to be either a step-up from or replacement to the current weBoost Connect 4G-X and will likely be somewhere around the same price point.
We solve poor signal issues, and get you more dBm (and bars!):
This comes hot on the heels of the recent release of the WilsonPro Enterprise 1300 and 4300 commercial signal amplifiers, so it appears Wilson Electronics are trying to bring new product to the market just in time for autumn.
Preliminary, fuzzy photos with the report show what appear to be F-type connectors, meaning it will be a 75-Ohm running RG-6 or RG-11 cable. What accessories and antennas it will be bundled with are anyone's guess as of this time. Of note also is what appears to be a more metallic design, giving it more of an industrial look than older weBoost systems, which were sometimes criticized for their inexpensive-feeling plastic casing. This hypothetical shift is supported up by the weBoost Drive Reach's more metallic design, which our customers seem to really appreciate.
Revisiting those specs for a second - they are very exciting, and should particularly please our rural customers, who struggle with reaching their nearest cell tower due to distance or obstructions such as forests, hills, or mountains.
While no official date has been announced for its release, you can bet we will be one of the first to get our hands on the weBoost Home Multi-Room.
Excited as we are about the new weBoost Home Multi-Room cell signal booster? Let us know in the comments below!
How May We Help You?
Wilson Amplifiers is the leading provider of cell phone signal boosters. Cell phone boosters amplify 3G & 4G LTE for any phone with any carrier for home, office, or vehicle.
We seriously hate dropped calls and poor coverage, so it's our goal in life to stomp on spotty signal like the little roaches they are:
Free consultation (ask us anything) with our US-based customer support (sales@wilsonamplifiers.com) or call us at 1-800-568-2723.
Free shipping.
Better signal or industry-leading 90 money-back guaranteed. No questions asked.
We want everyone to be satisfied, so we provide lifetime technical support and a 2-year warranty for all products.
Ask us anything and we'll be glad to help.