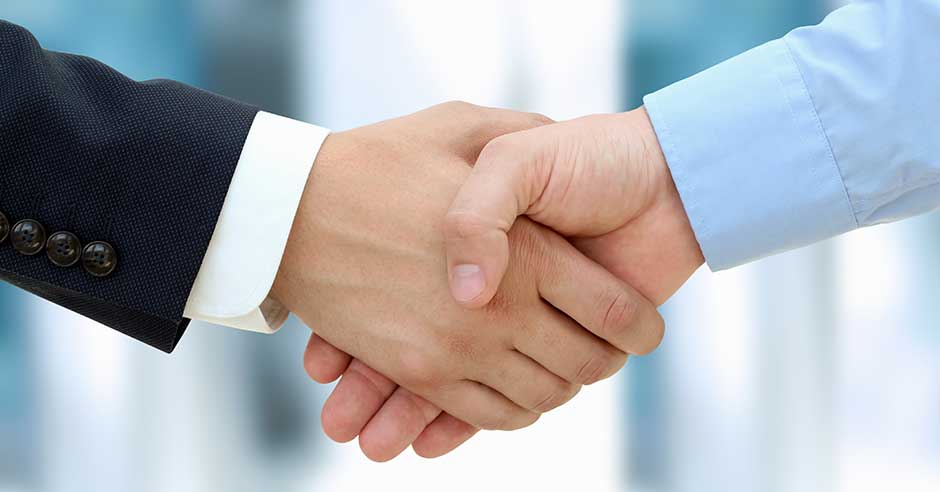 Tenants Demand Class A Cellular Coverage to be Satisfied
Commercial property managers often deal with maintaining and improving property value to enhance tenant retention and increase acquisition.
However, there's one building investment on the rise: many tenants & their customers are demanding full cellular coverage indoors.
A new century, a new generation, and a new standard: people cannot live without their cell phones and internet service. It's the "fourth utility" that everyone expects day in and day out.
In order to provide quality upgrades and continue good tenant relations, many commercial real estate development & management companies are now investing in enhanced in-building cellular solutions when it comes to leasing income-producing real estate.
But the first question is how?
The Problem
Many of today's buildings (legacy and modern) weren't built with cellular service in mind.
Legacy buildings were built to be strong, industrial, and heavy-duty. So their thick exterior & interior walls and other materials act as a shield against cellular signals.
Contemporary buildings, especially green buildings, are built to energy-conservative and cost-effective. While it is capable of blocking out heat in the summer, green tech like low-e glass and radiant barrier also reflect cellular signals away.
Fact, almost any building material can disrupt cellular signal: metal, glass, rebar, concrete & cement, brick, low-e glass, and other electromagnetic material.
With over 80% of cell phone use made indoors and 74% of cell phone users experiencing dropped calls and poor service, depending on the size of the property, it goes beyond tenant satisfaction but also public safety and welfare as well.
So what is the responsible property manager to do?
The Solution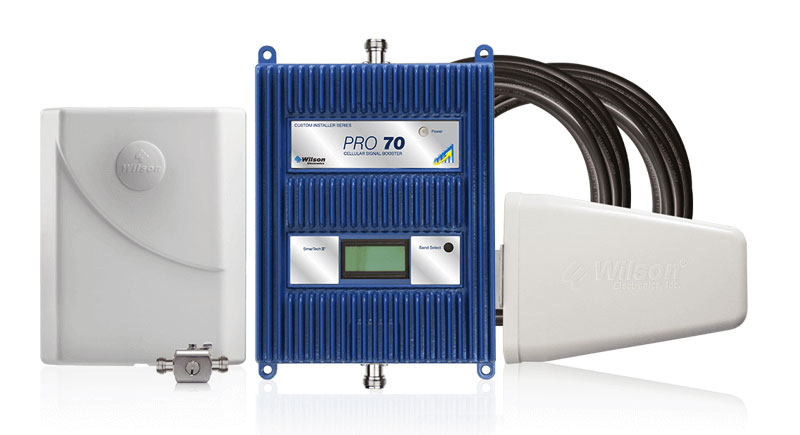 A commercial cell phone signal booster improves in-building cellular 3G & 4G LTE up to 32x.
It improves talk, text, internet, and coverage for cell phone users indoors, from spotty service to reliable reception 24/7.
Depending on the type of signal booster, a solution may either amplify existing cell phone signal to AND from the cell tower or may even directly connect to a carrier's network.
In general, here are the features & benefits of a commercial cell phone booster:
Works for all cell phones & cellular devices that use 3G & 4G LTE.
Works for all carriers in USA & Canada.
One-time equipment purchase, no monthly fees.
No need for wifi or any landline broadband connection.
Lifetime technical 24/7 support.
From 5K sq ft office buildings to 1 million sq ft venues, there's an enterprise solution custom-tailored to every situation.
An enterprise signal booster immediately innovates and attracts new clients while also satisfying current tenant needs. As a long-term strategy, it also increases property value since it reduces tenant inefficiencies, improves convenience, and ultimately, meets today's modern standard of a always-on, always-connected world.
The Benefits for Specific Commercial Properties
Office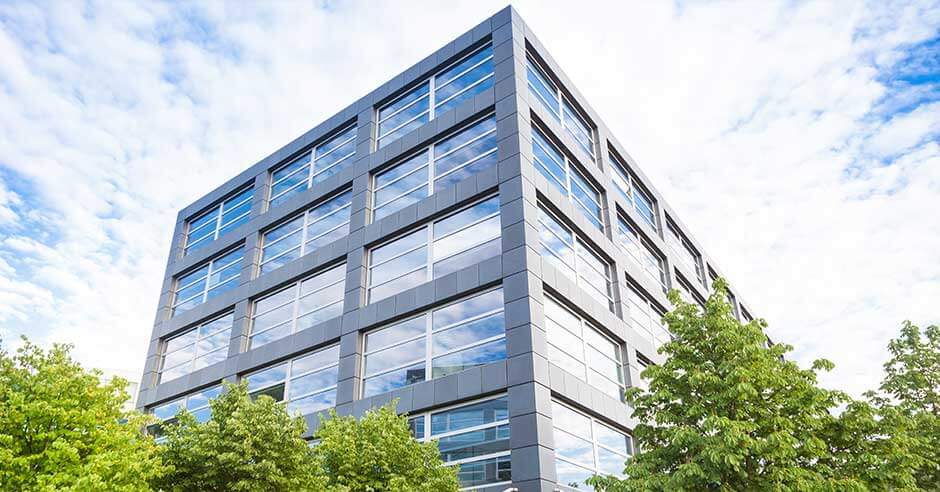 From low-rise to high-rise office buildings, quality of cellular service is important from the office staff to the C-suite. Since employees in many work environments now operate in a BYOD (bring your own device) setting, having quality service for all carriers is a must-have.
Also, this reduces congestion on wifi networks and also serves as a secondary communication system should the wifi ever go down.
Investing in a signal booster system may help with being classified as a Class A or B building.
Industrial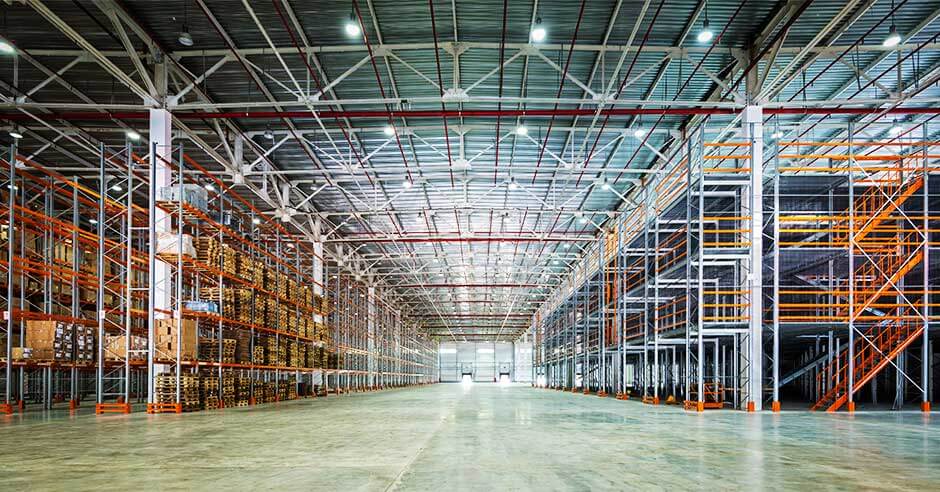 From industrial manufacturing plants to "big box" warehouses & distribution centers to flex/R&D, the number of moving parts & moving people in such a large area means everything is fast.
A fast-paced environment means a cross-interaction of teams constantly coordinating and scheduling. Any delay in communication costs a few seconds to hours at a time, and ultimately by the end of the year, lost time translates to a great loss revenue due to communication inefficiency.
Leisure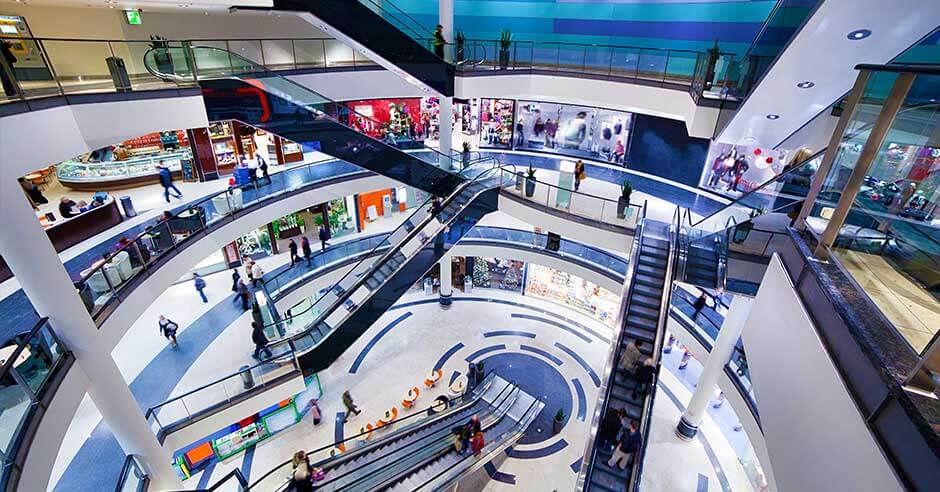 Customer is king.
From retail stores, shopping malls, hotels to sports facilities, an unsatisfied customer is not only a loss of business but also a negative review that impacts other potential customers & future business.
Unable to use their cell phone indoors disrupts customers from their daily habits and leaves a negative connotation about the place of business. Customers expect coverage at all times and their wallets & purses do the voting.
Healthcare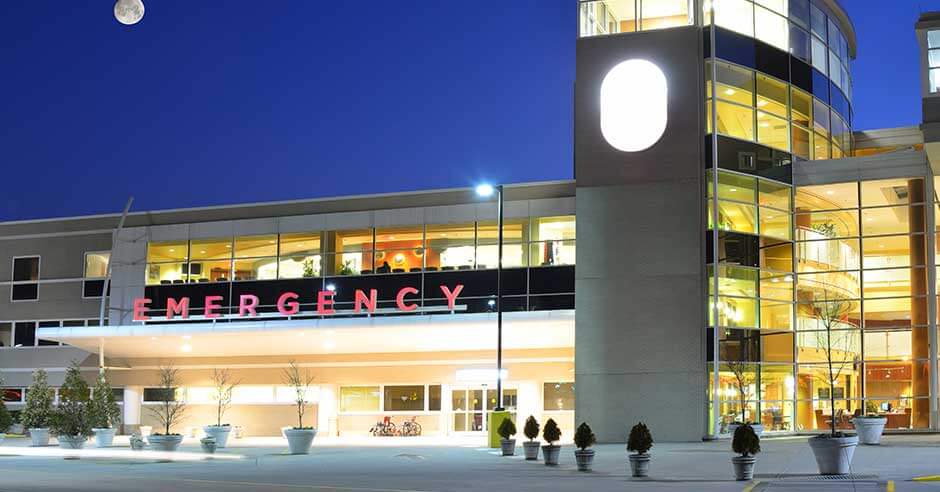 Doctors, nurses, and other health professionals depend on reliable communication when providing best-in-class care. Any delay during an emergency or crisis has severe repercussions and can affect whether the healthcare professional wants to practicing at the place of business.
From hospitals to medical centers to nursing homes, there's not a single building that wouldn't see drastic improvements to the quality of care and work environment.
Multifamily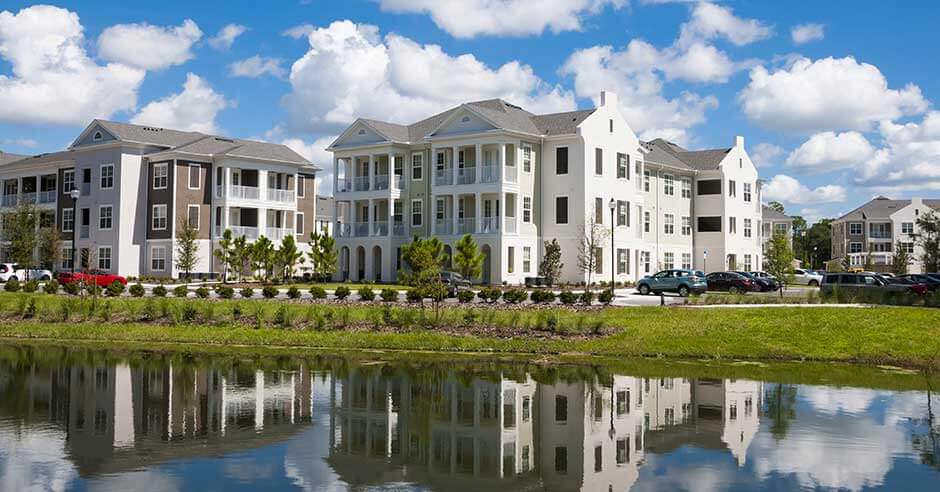 Apartment complexes often deal with the most difficult of tenants since quality of life and convenience are the highest priorities.
Not surprisingly, families expect reliable wireless coverage (both wifi & cellular) when it comes to prioritizing top amenities.
Learn More About Improving Cellular Service for Your Properties
No two properties are the same, so no two solutions will ever be the same.
Improving cellular service indoors takes the work of RF professionals who can tailor a unique 3G & 4G LTE solution for your building complex.
Wilson Amplifiers and our network of partners are comprised of RF engineers, systems integrators, and certified specialists that have provided over 65,000+ cellular solutions from residential to Fortune 500 companies.
Ask us any question, our veteran team has the answer.
---
Need help? Email us today ( sales@wilsonamplifiers.com) or give us a call at 1-800-568-2723. A cell phone signal expert will gladly assist you in getting better signal instantly.