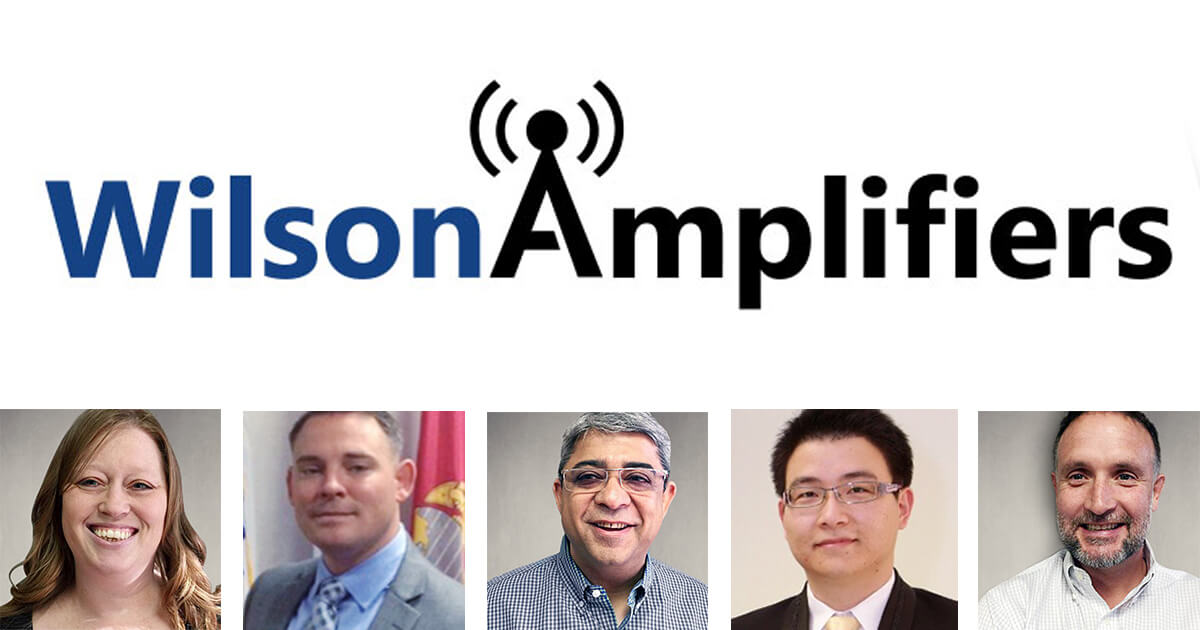 (From left to right: Heather, Chris, Sid, Toby, and Andrew. Our interoffice table tennis team champions.)
1. Most popular carrier: Verizon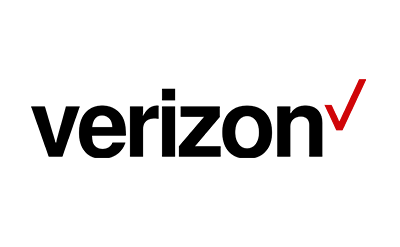 Almost a no-brainer since Verizon is the biggest carrier in USA.
2. Surprisingly popular carrier: US Cellular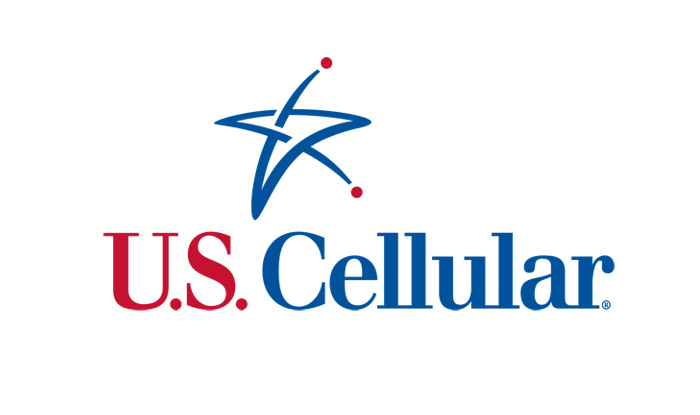 We also get a lot of calls from US Cellular customers. More so than T-Mobile & Sprint.
3. Biggest spenders are between 45 and 55 years old.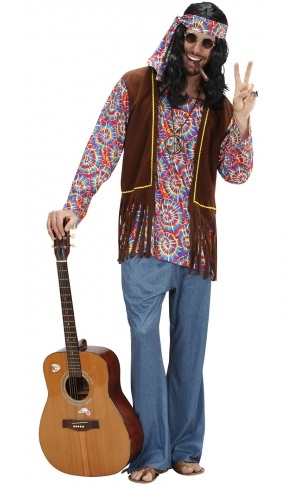 4. Over 80% of our customers are male.
James Brown Break it Down!
A majority of our clients are men; however, women convert better than men.
5. Most pinned image from our Pinterest board:
6. Top Home Booster: weBoost Connect 4G (470103)
The "middle child" model capable of boosting 3G & 4G LTE signal ranging from 1,000 to 5,000 sq ft coverage depending on outside signal.
7. Top Car Booster: weBoost Drive 4G (470108)
8. Top Commercial Building Booster: Wilson Pro 70 Plus (463127)
9. 89% of purchases are made within a day of visiting our website.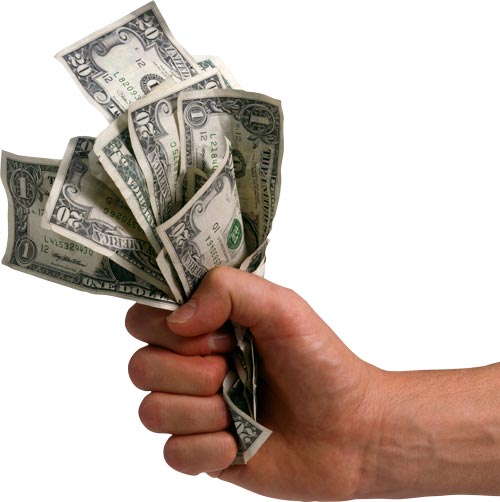 10. Our returns rate is a little under 5%.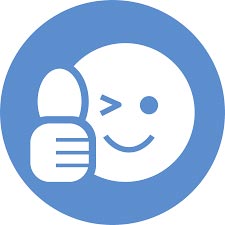 Which falls within the normal range with most ecommerce businesses. However, with our goal is to get it under 3% with better customer support and giving realistic expectations before purchase.
11. Most Popular Blog Post:
7 Easy Ways To Improve Your Cell Phone Signal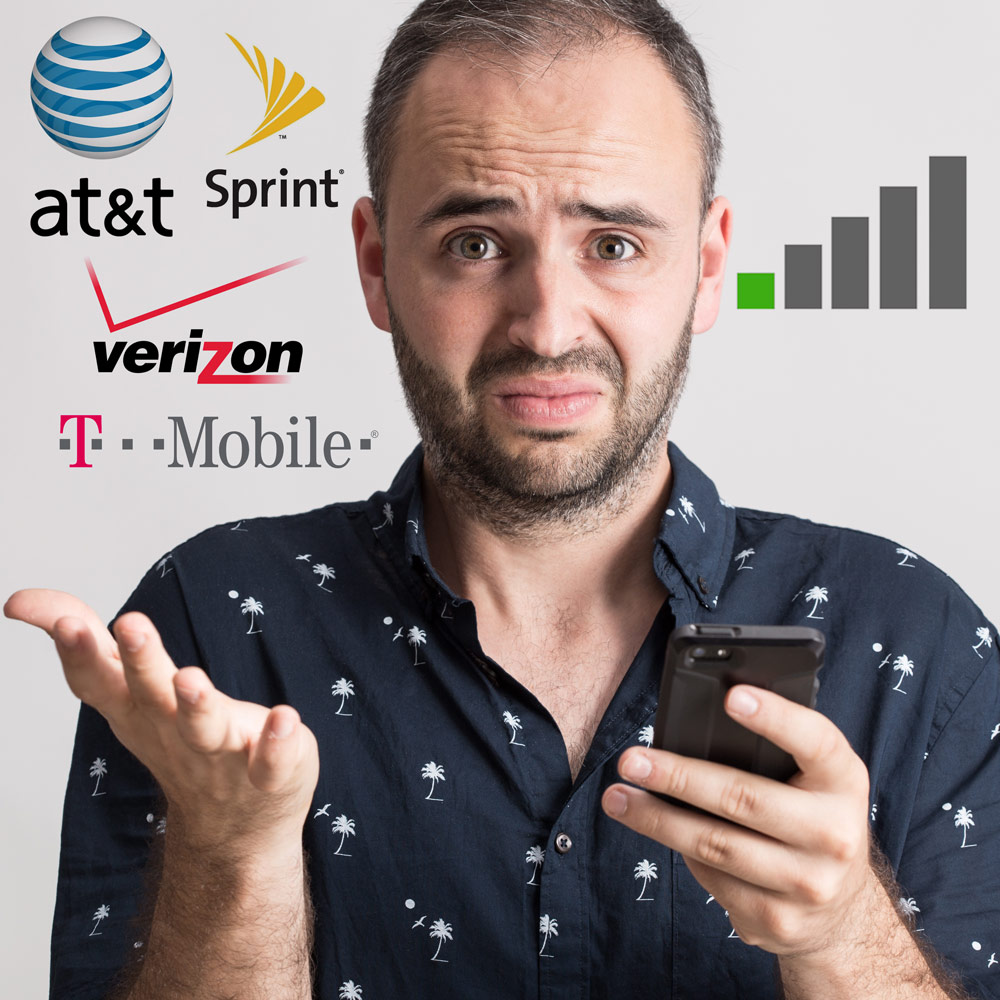 ---