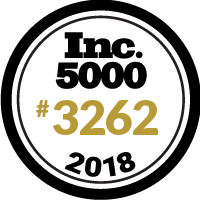 For a fourth year in a row, Wilson Amplifiers is on the list of the Inc 5000 Fastest Growing Private Companies.
And that's because of you, our customers.
From the front desk to the warehouse, our company DNA always points to this one truth north: provide the best solution with no BS.
We deliver what the customer needs with 110% best-in-class service, so we thank you for allowing our team to do what we do best:
"It takes many good deeds to build a good reputation and only one bad one to lose it." - Ben Franklin
And with that mentality in mind, it allows our team at Wilson Amplifiers to consistently grow while staying true to our values.
What worked this year?
1. Stop selling, start answering
From Google searches to Amazon questions, customers are always asking questions. Some are simple such as "Why do I have poor cell signal?" to complex questions: "Does the cell tower near me service both AT&T and Verizon since I need one signal for my home and another for my business?"
While most companies focus on selling the product ("Always Be Selling"), our team prides on answering customer questions with no intention of selling ("Always Be Helping"). After all, providing a helpful answer provides expertise and trustworthiness, and we feel that the universe does award for good karma.
And it did in 2018.
2. Advanced metrics and analytics
Big data is a term thrown around these days and that's because it's important for businesses to manage every aspect of their day-to-day work routine.
Some things we measure:
How many phones we answer within 3 rings? (98%).
How many emails are replied to within 1 business day (93%).
What's the percentage of customers who research, decide, and purchase within one day? (85%)
Which day generates the most online traffic? (Monday).
Which product grew fastest in 2018? (Wilson Pro 70 Plus).
It's these little insights that help improve our customer service, inventory tracking, website, and ultimately, customer experience.
3. O Canada
In 2017, we created Wilson Amplifiers Canada to help provide dedicated services for the Canadian market. It is growing steadily as our team grows to provide specific solutions for the Canadian market.
4. Improved Customer Support
In order to speed up customer support, we featured our team into two: Sales Support and Troubleshooting & Help Support. This allows some of our most senior and technical team members to tackle the hard-hitting questions and problems current customers have with their systems.
While members trained in product knowledge assist with sales and recommendations.
5. Install Pro Team (Enterprise Service)
Our Install Pro Team has grown tremendously with over a dozen core team members dealing with system designs, solution recommendations, and installation service. While growth in the residential market continues to grow, the hot topic is enterprise solutions.
6. Work hard, Play hard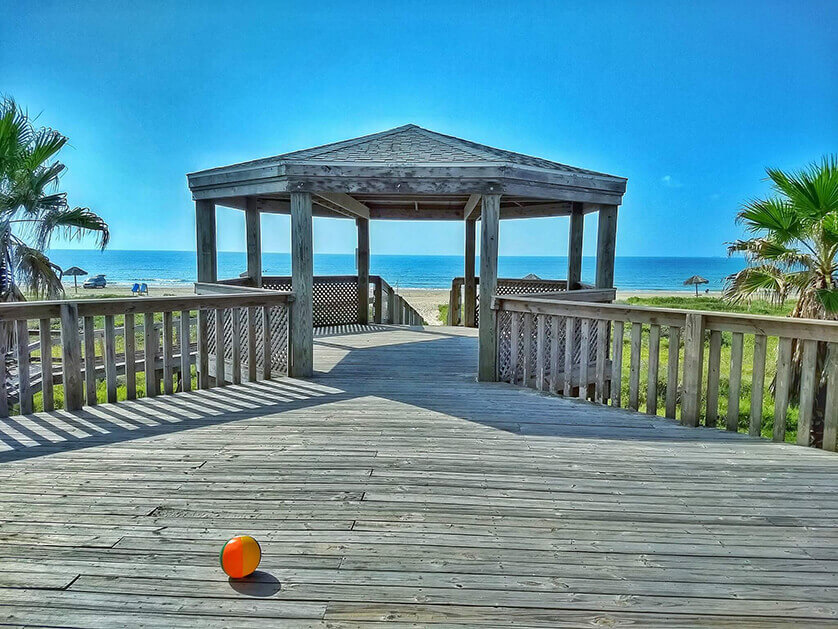 While we're serious about our jobs, we're equally sure to enjoy what's happening around us and to BE HERE NOW. For our annual company picnic, team members and their closest friends & family (nearly 200 people) gathered for a day of fun in the sun at the beach.
Volleyball, water balloon fights, karaoke, 18-course buffet, door prizes, dance party... you name it, we did it.
Conclusion
2018 has been a good year for us as the company continues to grow.
We're still in the processing of learning, so your patience is much appreciated.
The 47 people at Wilson Amplifiers thank you for being part of our family.
In one year, we've celebrated 2 weddings, 2 babies, one co-worker continuing higher education, another following his passion to pursue photography, a sushi fanatic who's going to visit Japan for the first time, and three team members who've taken their first international flights.
We're people just like you.
Stay in touch and talk to you soon.