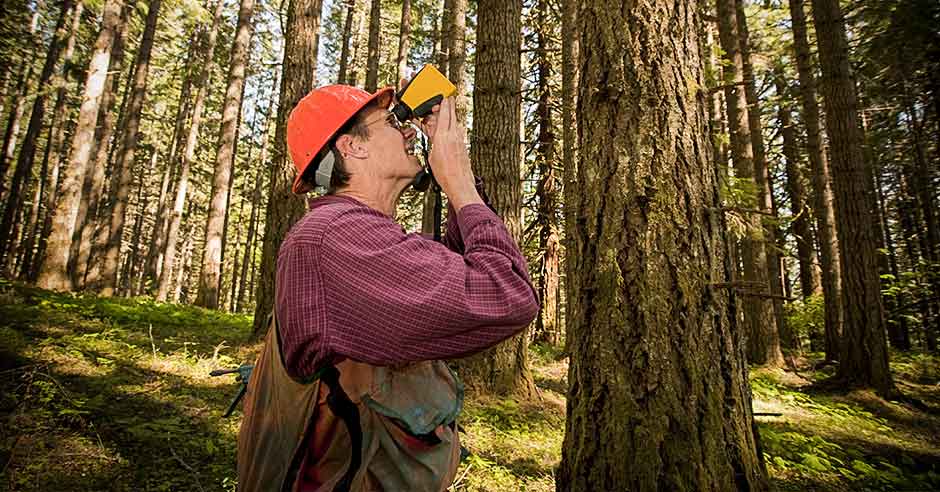 From projects to monitoring: the need for instant communication
When traveling deep into the woodlands and forests, many foresters and forest technicians often spend the majority of their time outdoors.
The constant shifting terrain & wildlife along with the many job duties (surveying, spraying, measuring, analyzing, etc.) requires the ability to communicate instantly. Quick connection is no luxury but a necessity in this line of work.
Especially when it comes to emergencies.
The severity of wild fires and its impact on ecology and public safety means fire management officers need to immediately coordinate and provide solutions. Delays in seconds equates to costs in millions.
However, working outdoors in an isolated off-the-grid area causes many complications for cellular reception. And with poor signal, all facets of work and life are compromised.
The Problem
Cellular signals are radio frequency (RF) signals. And like all RF signals (AM/FM, wifi, satellite, etc.) they are easily interrupted by literally anything under the sun.
All it takes is just one issue:
Distance from the cell tower
Outside interference: trees, hills, and mountains
Weather
And cell service is disrupted. When driving from one forest job site to the next, most likely all three conditions simultaneously cause poor cell phone reception in your vehicle.
But what if there was a way to amplify your weak signal?
Well, there is. One many forestry tech and fire management officers depend upon.
The Solution
Everything changes with a cell phone signal booster.
A signal booster takes any existing 3G & 4G signal and amplifies up to 32X and then rebroadcasts the boosted signal into the home, office, or car.
It essentially is a megaphone for weak cellular signal to be "heard" by your cell phone.
The results?
Better signal. Better connections. Reliable reception for talk, text, and faster internet.
Here are all the features and benefits of a cell phone booster:
Works for all cell phones & cellular devices that use 3G & 4G LTE.
Carrier-proof: Works for all carriers in USA & Canada.
One-time purchase, no monthly fees.
No need for wifi or any broadband connection
"Unicorns don't exist. What's the catch?"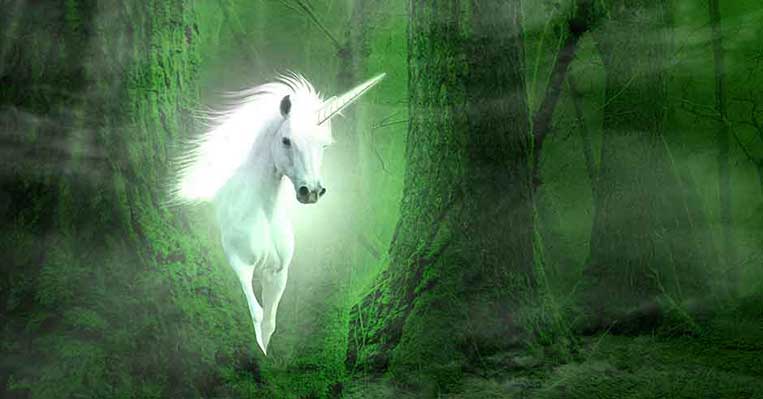 Just one.
You'll need existing cell phone signal outside.
A cell phone booster ENHANCES existing signal, it does not create it.
So here's a simple test.
Do you have irregular reception (or any)? Is signal stronger outside your building or car than inside? If spotty reception is the leading cause of poor service, then a booster most likely will work for you.
You can learn more if a cell phone booster will work for you by learning how to read your signal strength in dB.
Below are our top signal boosting choices for car to home to commercial use.
Cell Phone Signal Booster For Cars
Cell Phone Signal Booster For Small Buildings
Cell Phone Signal Booster For Commercial Buildings
How May We Help You?
Wilson Amplifiers is the leading provider of cell phone signal boosters. Cell phone boosters amplify 3G & 4G LTE for any phone with any carrier for home, office, or vehicle.
We seriously hate dropped calls and poor coverage, so it's our goal in life to stomp on spotty signal like the little roaches they are:
Free consultation (ask us anything) with our US-based customer support (sales@wilsonamplifiers.com) or call us at 1-800-568-2723.
Free shipping.
Better signal or industry-leading 90 money-back guaranteed. No questions asked.
We want everyone to be satisfied, so we provide lifetime technical support and a 2-year warranty for all products.
Ask us anything and we'll be glad to help.