on August 12, 2016 James N
Time to leave the bar
The number of bars on your phone?
Not the best way to measure cell phone signal strength.
Think of it like cooking without using measuring cups and spoons. Sure you can eyeball everything and get a decent meal, but when you want to produce the same reliable results, you need to get accurate.
And cell phone bars are not accurate. Why?
That's because they're SUBJECTIVE across all carriers!
In plain English, it's up to each individual carrier to decide what's 1,2, 3, 4 or full bars on their own service. So what could be 1 bar on Verizon, might be 2 bars on AT&T, 3 bars on Sprint, and 4 bars on T-Mobile...see, completely subjective!
There is no industry standard that ties cell phone signal strength to the number of bars on your phone.
But there is the one true method.
Say hello to my decibel friend
Cell phone signals are radio waves, the AM/FM kind, that operate within a certain frequency:
- 50 decibels to -120 decibels (dBm).
-50 dBm is great signal or full bars. -120 dBm is very poor signal or a dead zone.
This is true for all cellular devices in North America and true for all carriers from AT&T to even local carriers.
So understanding how to find & read dBm on your phone is much more accurate than the number of bars.
Let's look at finding dBm values on your phone:
---
For iPhone Users
UPDATED: We've received notice that this method is outdated on iOS 11 (on any iPhone) and iPhone 7 & 7 Plus models that use Intel modems instead of Qualcomm models. For other versions of iOS and iPhones that use non-Intel models, this method will still work if you're not using iOS 11.
1. Go into Phone Mode.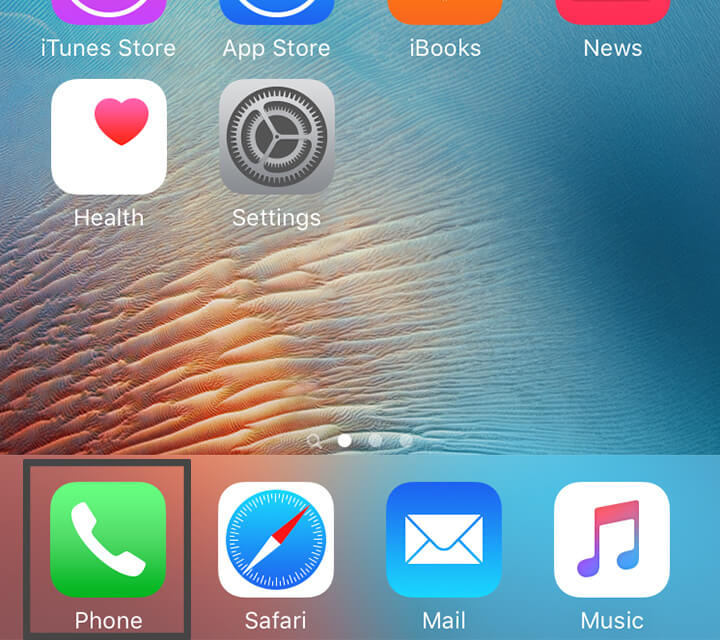 2. Dial and Call *3001#12345#* [Don't forget to dial the *]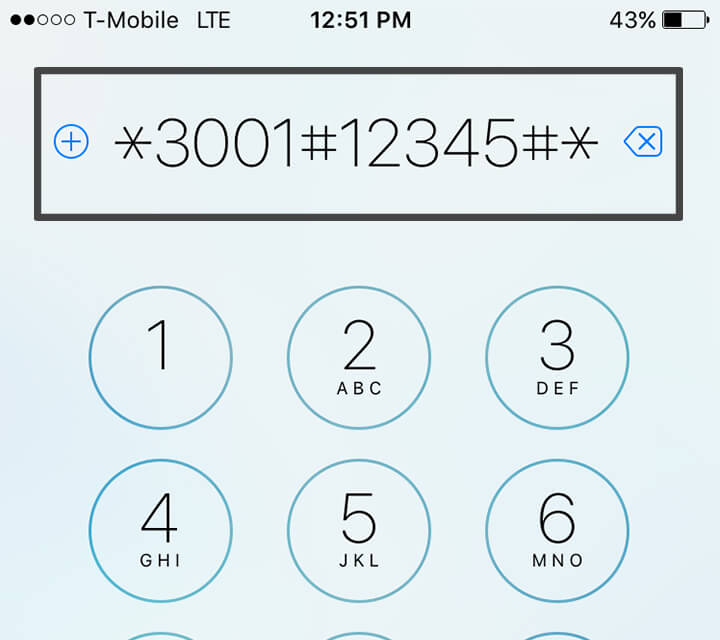 3. You'll enter Field Test Mode.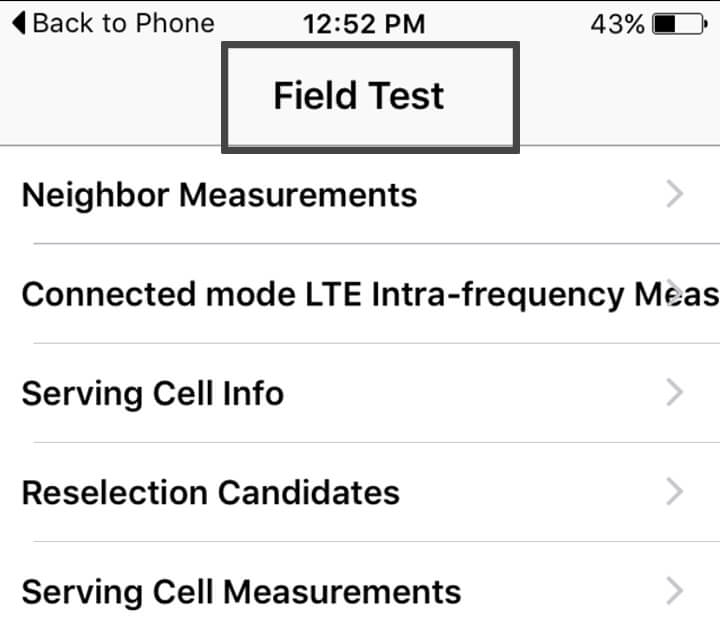 4. Drag down your notifications bar and you will see your dBm reading in the left-hand corner.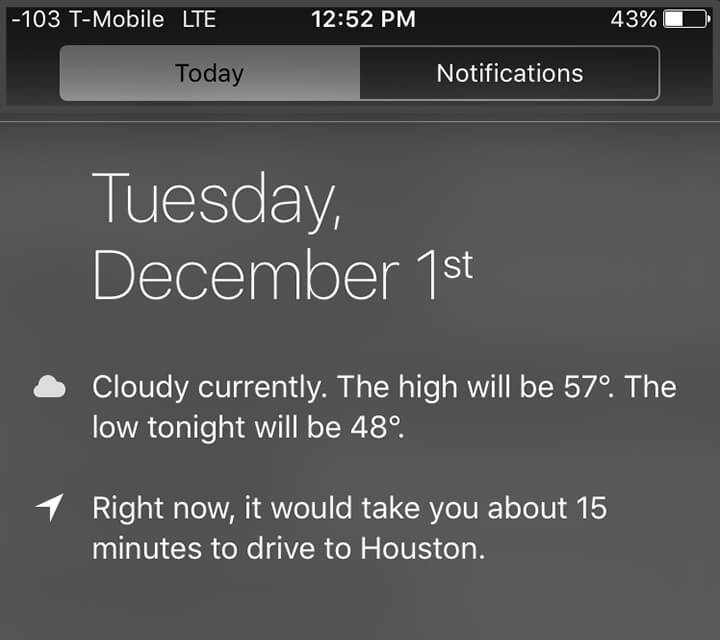 ---
For Android Users
1. Access Settings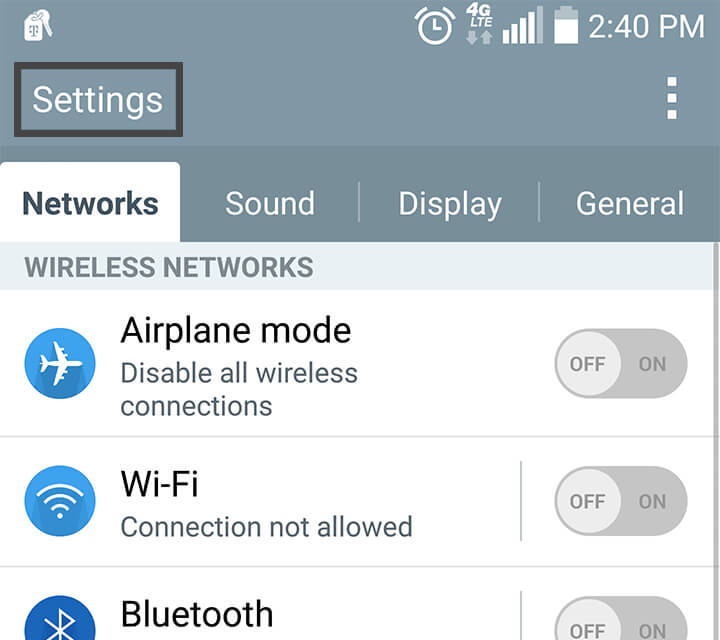 2. Then General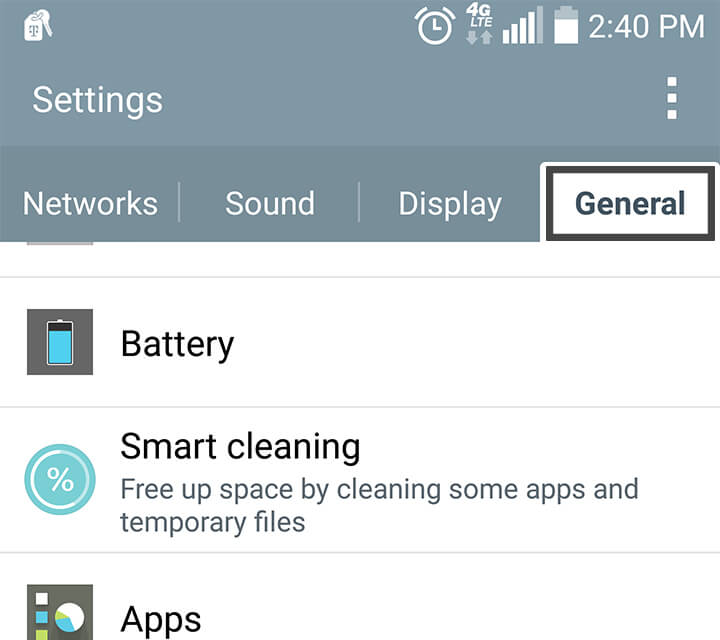 3. Go to About Phone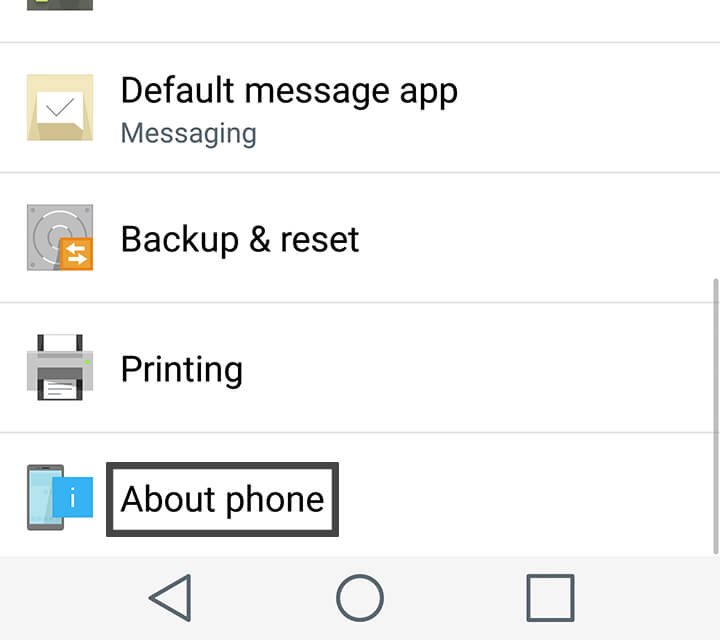 4. Network or Status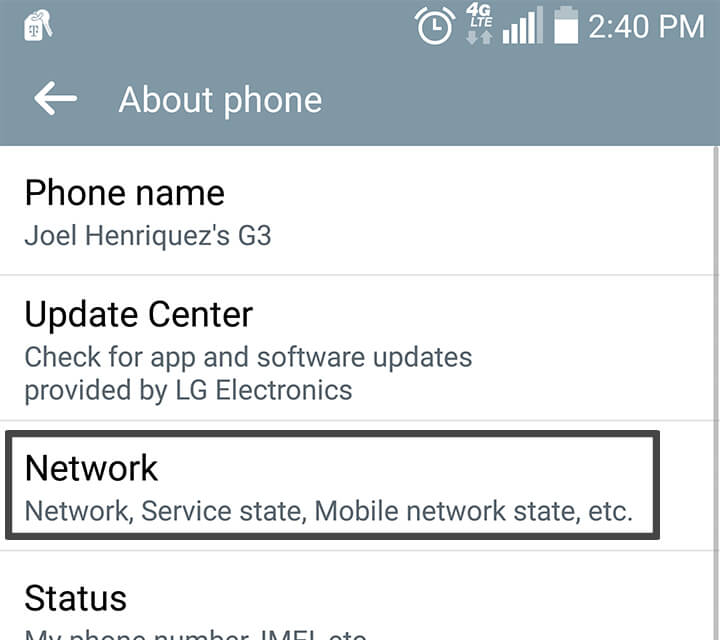 5. You should see your dBm Value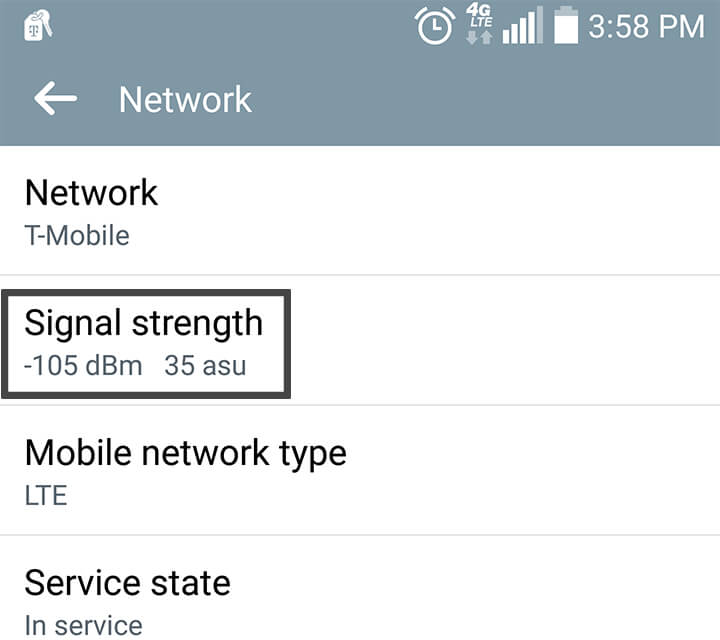 ---
For Blackberry Users
1. Access Settings.
2. Select Device.
3. Select Device Status.
4. Select Network Info.
5. Then you'll see dBm reading.
---
For Other Users
If you need help finding dBm values on your phone, email us at sales@wilsonamplifiers.com.
---
Ok, so now you have access to dBm readings. What's next?
It's recommended you walk around the outside of your home or property. dBm readings take from a few seconds to half a minute to refresh, so walk slowly.
Find out which area consistently is closest to -50 dBm.
By doing this, you find out two things: your best dBm reading and the area of your home which gets the best signal.
Now let's decipher what good signal is in terms of dBm.
Please note this is an educated but general assumption. The following chart is not true for all carriers, because each carrier has their own standard for dBm to bars. Let's get started.
If your outside signal ranges from:
-50 to -79 dBm, then it's generally considered great signal (4 to 5 bars).
-80 to -89 dBm, then it's generally considered good signal (3 to 4 bars).
-90 to -99 dBm, then it's generally considered average signal (2 to 3 bars).
-100 to -109 dBm, then it's generally considered poor signal (1 to 2 bars).
-110 to -120 dBm, then it's generally considered very poor signal (0 to 1 bar).
So what's your best dBm value?
---
What to do if your dBm reading is over -100?
Generally from -95 dBm and above, you're dealing with below average signal. However, at -100 dB, that's when you're experiencing some serious inconsistent service and weak reception.
Here are some posts we've written that can help:
---
If you want the best way to get better signal, why not consider a cell phone signal booster? They're all-carrier devices that boost weak 3G & 4G signals. Learn more with our Definitive Guide:
---