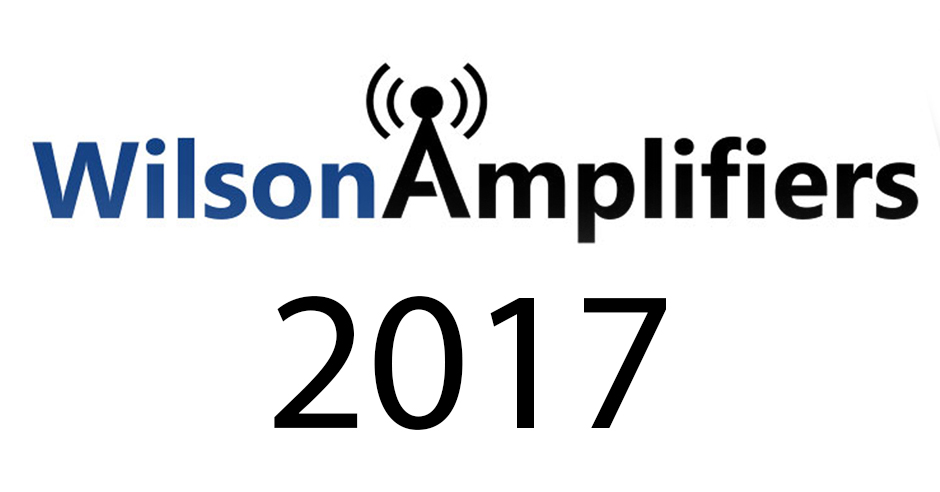 2016 was a bittersweet & interesting year for Wilson Amplifiers.
Lots of growth and growing pains, a few hellos and some goodbyes. But despite all the ups and downs, we love the challenge since it's all about moving forward and creating a better tomorrow.
Now that we're in 2017 and anticipating some big changes up ahead, we wanted to take a look back at the top blog posts that helped grow our company last year.
But more importantly, it helped numerous readers find solutions to their problems.
Let's take a look at the top ten blog posts:
---
#1. 7 Easy Ways to Improve Your Cell Phone Signal 2016
Our most popular blog post lists the best (& free) ways to improve cell phone signal. Our actionable tips helped people with poor signal get better reception. As a branding tool, it also helped push awareness of our company and industry.
#2. AT&T Signal Booster
While every carrier has their share of lackluster coverage, our article on AT&T signal boosters struck a cord with the carrier customers. Cell phone signal boosters are still a niche product, so providing a powerful solution for AT&T customers helped this article grow tremendously.
#3. AT&T Microcell: Is It Worth It?
Another AT&T article that also goes hand-in-hand with the post listed above. There are a lot of questions and confusion about the capabilities of a Microcell. Our helpful article allowed readers to find out what exactly a Microcell can and can't do.
#4. Best Smartphone Apps to Find Your Mobile Signal Strength
We reviewed several smartphone apps and recommended the absolute best apps to use on your iPhone or Android to find your signal strength. This post was received very well and was the fastest growing blog post in 2016.
#5. Finding Cell Tower Locations: The Complete Guide

"Where's my closest cell phone tower?" That's a question we often get. So our guide on finding your nearest cell phone tower gained attention and was thoroughly shared across social media.
#6. iPhone Signal Booster Guide & Review: More Bars Instantly
A majority of mobile users on our website are iPhone and iPad owners, so it's no secret this article on boosting iPhone signal strength is popular.
#7. Cell Phone Wifi Signal Booster
While cell phone signal boosters do not amplify Wi-Fi signal (from landline internet), the terms are used interchangeable by many people. This article about signal boosting solutions allowed readers to differentiate between the two technologies.
#8. Omni-Directional Antennas vs Uni-Directional (Yagi) Antennas.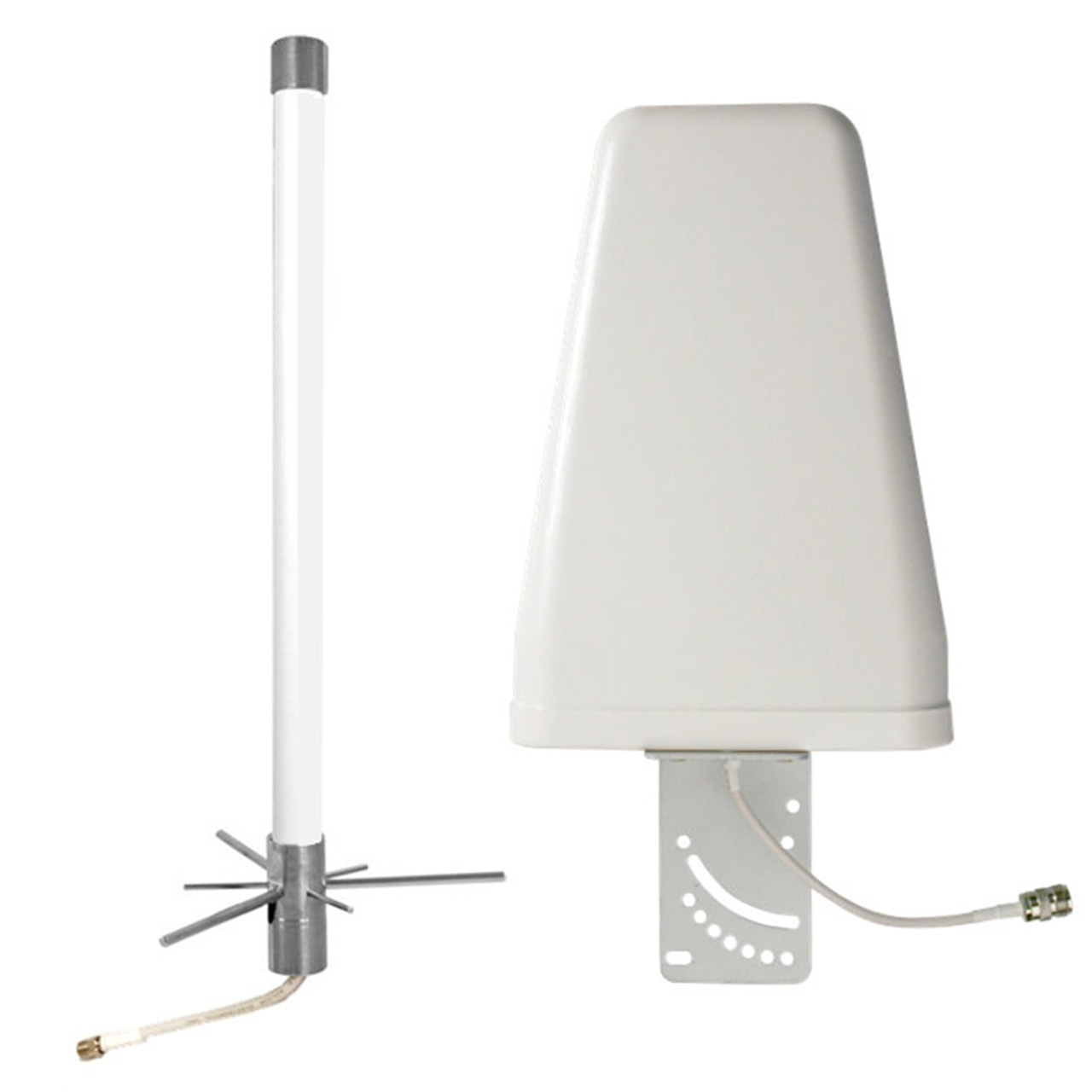 Another question we often get: which outside antenna is better for a signal booster? Our in-depth article explains all things outside antenna from A to Z.
#9. Cell Phone Signal Boosters for Cabins & Cottages: Get Better Reception
Many of our customers are in remote and rural areas with weak connectivity. Our article for improving calls & internet in cabins and cottages was quite derisive. Some customers liked the idea of being connected 24/7, while others just wanted to get away from it all.
#10 Understanding Cable Length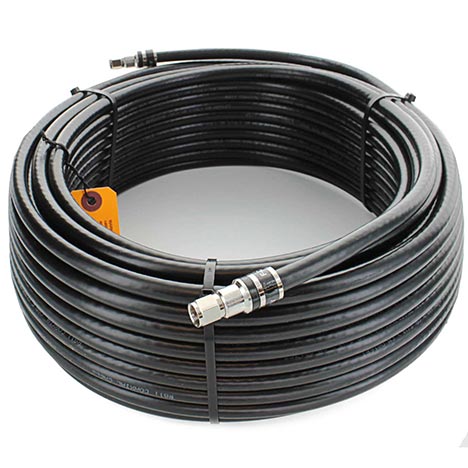 Almost every category of signal boosters from car to home to pro-grade comes with different cables and connectors. Our blog post on explaining the benefits and cons of all the cables available captured a lot of attention and helped with the buying process.
Thanks for reading. Happy 2017.
---
Want to learn more? Check out our Definitive Guide to Signal Boosters:
---