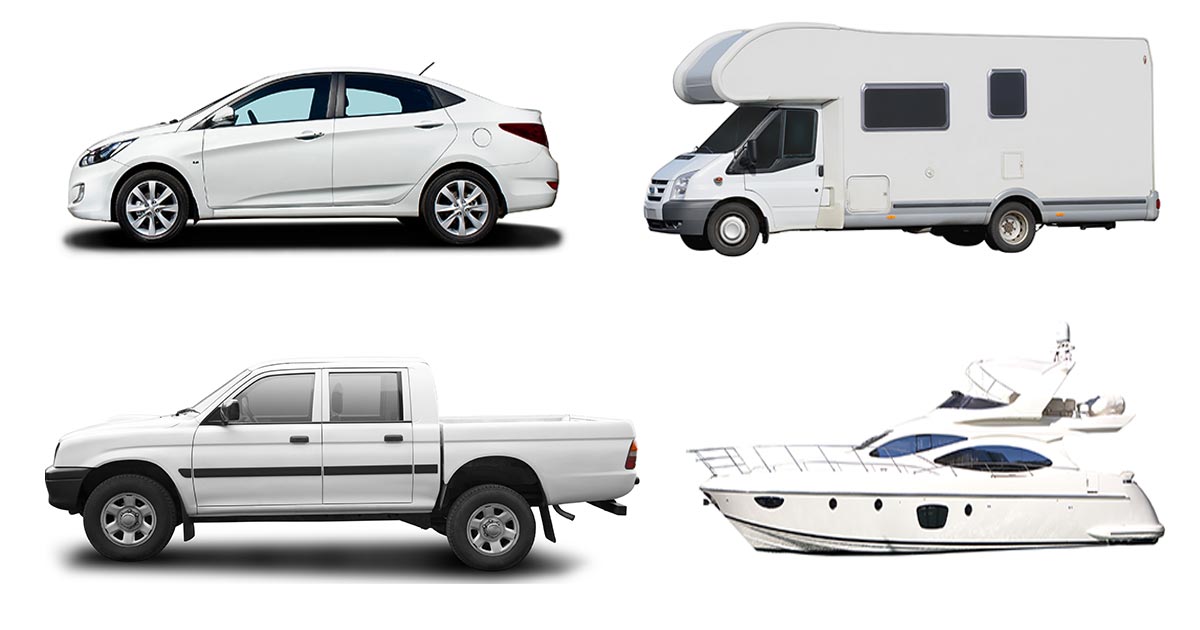 The Problem with Weak Signals
Over 90% of Americans own a cell phone and 72% of them occasionally experience poor signal according to a Pew Reseach Center study.
Despite what you think, it's only going to get worse. Why?
Cell tower distance: Physical distance and power transmission distance.
More people, more phones: With more devices connecting to one source, the less speed and service you receive.
Metal: Anything metal absolutely disrupts 3G & 4G LTE signal from reaching inside your vehicle.
In remote, rural areas, distance from cell tower is usually the biggest culprit of poor reception. Although mountains, hills, and tall trees also disrupt cell signals easily.
In the city, interference between your phone and tower is usually the biggest factor. Also depending on your vehicle, metal, glass, and other material can weaken or entirely block cell signals from effectively reaching your phone.
The Solution for Better Signal in Your Car, Truck, RV or Boat
A cell phone booster for vehicle helps boost weak 3G & 4G LTE signals. It does this with 3 easy steps and equipment.
The Outside Antenna pulls in the existing cellular signal.
The Amplifier boosts the signal with patented technology up to 32X!
The Inside Antenna rebroadcasts the enhanced signal throughout your vehicle.
All this results in better talk & text, crystal clear calls, reliable service & reception, fast internet, and more bars.
Here are your guarantees:
Works for all carriers: Verizon, AT&T, T-Mobile, Sprint, US Cellular, and other carriers.
Works for all cellular devices: smartphones, tablets, laptop, hotspot, anything that uses 3G & 4G LTE
Complete kits, easy to install.
No monthly fees, no need to connect to wifi.
90 day money back guarantee: Our goal is simple, you get better signal and be happy. If not, we'll take it back no questions asked.
Below is our extensive list of the best cell phone signal boosters for cars, trucks, and other vehicles.
Best Signal Boosters For Cars and Trucks
For Commercial Trucks
Cradle Option
Best Signal Boosters for RVs
How May We Help You?
Wilson Amplifiers is the leading provider of cell phone signal boosters. Cell phone boosters amplify 3G & 4G LTE for any phone with any carrier for home, office, or vehicle.
We seriously hate dropped calls and poor coverage, so it's our goal in life to stomp on spotty signal like the little roaches they are:
Free consultation (ask us anything) with our US-based customer support (sales@wilsonamplifiers.com) or call us at 1-800-568-2723.
Free shipping.
Better signal or industry-leading 90 money-back guaranteed. No questions asked.
We want everyone to be satisfied, so we provide lifetime technical support and a 2-year warranty for all products.
Ask us anything and we'll be glad to help.