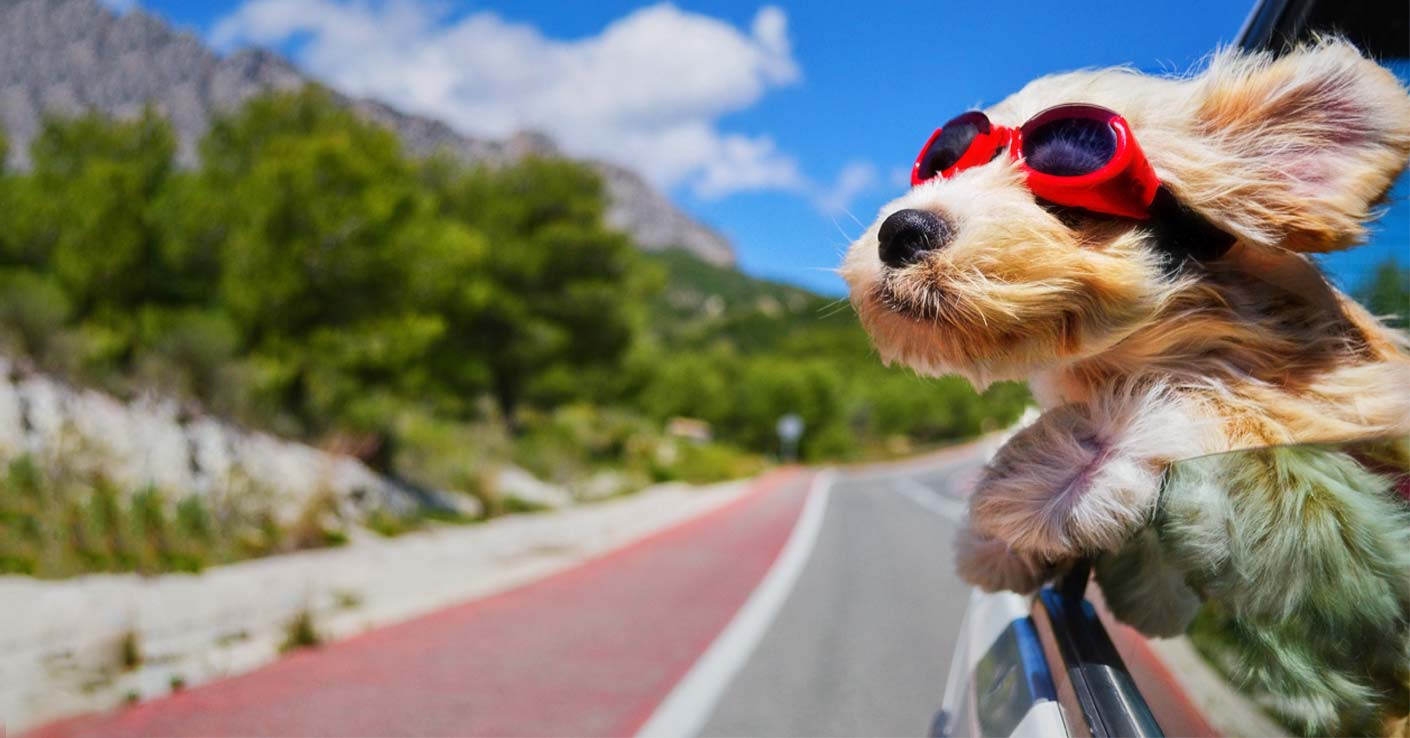 Personally, you're not living the American dream until you do your first major road trip.
For me, it was your typical college road trip with my closest friends. We were young, brash, stupid, and broke, so it was a perfect storm of comedy, adventure, and vivid memories.
(Those were simpler times then and yet as I grow older, also some of my happiest.)
As with any wide-eyed young adults who had just turned 21, we planned a cross-country trip starting from Austin, Texas to California (LA & San Fransico) to Las Vegas (of course) and a quick peek at the Grand Canyon & Phoenix, then home.
Yet not all went accordingly to plans. Somehow New Orleans and Cafe Du Monde beignets got into the picture & a random Red Bull-fueled road rage incident, but that's another story.
Now I'm a bit older, so I'm much better prepared for most road trips in USA. I have to admit, I'm a bit biased towards nature, camping, and roughing it out than city hopping, nevertheless, these ideas & recommendations can accommodate any situation.
---
1. Pre-Planning
How to plan a road trip is the most exciting and frustrating part of the experience. There are the endless possibilities to see, do, and eat, then the quick realization about how much time, cost, and everybody's personal wish list can affect everything.
So it's good practice to have a general and flexible checklist, and we begin first by researching. These are recommended sites:
Trip Advisor
Very community-oriented with ratings & reviews of top attractions. Trip Advisor always presents the latest information, photos, and current conditions contributed by user reviews. Consistently earning great reviews leads to a "Certificate of Excellence" for any attraction, hotel, or restaurant.
Timeout
A curated list of top guides, stories, and attractions. Timeout features great list posts of the top major cities and metros in USA. It complements Trip Advisor very well since it goes into a bit more detail written by critics & professionals.
Reddit
The forum of everything. Reddit allows you to ask specific questions to locals by searching a city's subreddit (topic). This helps with finding off-the-beaten-path adventures & experiencing the "realer" side of the city.
Yelp
No road trip or vacation wouldn't be complete without some food adventure. Yelp has a very active restaurant reviews community. Lots of undiscovered hole-in-the-walls to be found.
Roadtrippers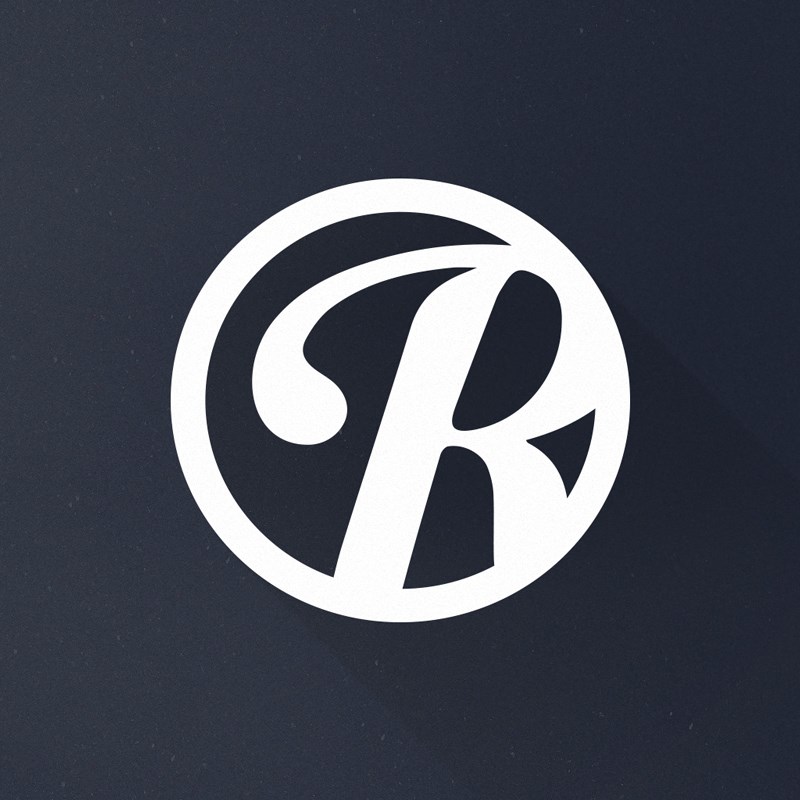 Love, love, love this website & app. Roadtrippers is the complete suite for planning your road trip. Just put in the destinations and it'll show you travel time, gas costs, mileage, and potential points of interest and roadside attractions along the way. Sometimes, the best finds are the ones you didn't plan for.
Other Recommended Sites:
Accommodations: Airbnb, Couchsurfing, and Google Maps.
Photos & Video: Instagram, Google Street View, and YouTube. (Just search for your destinations & find some up-to-date or in-depth visual information).
---
2. Top Gear & Accessories
ELECTRONICS:
Camera
Yes, I know. All smartphones take pretty decent shots. But as a travel photographer (& techie), there's nothing quite like taking high-quality shots, especially when the view is breathtaking and deserves more than a selfie. I'm a fan of mirrorless cameras like the Fuji X series & Sony A6000 series.
Portable Battery Charger
Everybody has a smartphone and there can never be enough plugs, outlets, and battery power. A good USB power bank (10,000 mAh to 15,000 mAh) should be able to charge up your phone 6-9 times on a single charge. Great for campers & hikers. Even better for mobile junkies who absolutely need battery juice at all times.
Cell Phone Signal Booster
So other than stopping at major cities and urban hubs, much of your time will be on the road. While carriers like AT&T and Verizon like to boast about nationwide coverage, it's a different story in the real world. There are many stretches of highways, roads, and sparse areas that get limited cell service.
This leads to slow internet and even worse, unresponsive map and direction services on your phone & other internet-related services. That's why I recommend a car cell phone signal booster like the weBoost Drive 4G-M to get reliable signal.
Earbuds
Earbuds serve three great purposes. One, it allows you to listen to your own music or watch videos without bothering anyone. Two, for hikes & trekking during humid days, it keeps the mosquitos and insects from buzzing around your ear. Three, it drowns out any unwanted noise while sleeping. And sleep is king during long road trips.
COMFORT:
Ice Chest / Cooler
Most road trips happen during the summer, so air conditioning and cold drinks are always welcomed. Also nice to have a cold sandwich ready when you want a heartier snack. The biggest brands are Coleman, Igloo, and Rubbermaid.
Blanket
Regardless of which season you're road tripping (even summer), you will at some point appreciate a blanket. Sooner or later you'll find yourself at a chilly pitstop at night (looking at you, Utah). And even if you never have to endure any cold temperatures, a blanket can also double as a pillow or emergency bag.
Water Bottle
I'm a big fan of chill-insulated water bottles. Especially if you're staying overnight in a hotel, fill it up halfway and put it in the freezer. In the morning, fill the other half with cold water and you'll have cool water for many hours. Very nice when you're out and about exploring the city by foot.
Walking Shoes
It's all about the shoes, and I'm not talking about style. A comfortable walking/ running shoe is necessary when exploring the city or nature. You're going to be on your feet for a few hours everyday day as you explore, so don't underestimate the quality of a good shoe.
Printed Map
You could download a map app on your smartphone in case you don't have access to internet. It's a good start. But also having printed maps & atlas is also a great backup in case anything goes wrong with your phone & electronics.
HYGIENE & SLEEP:
Water Filter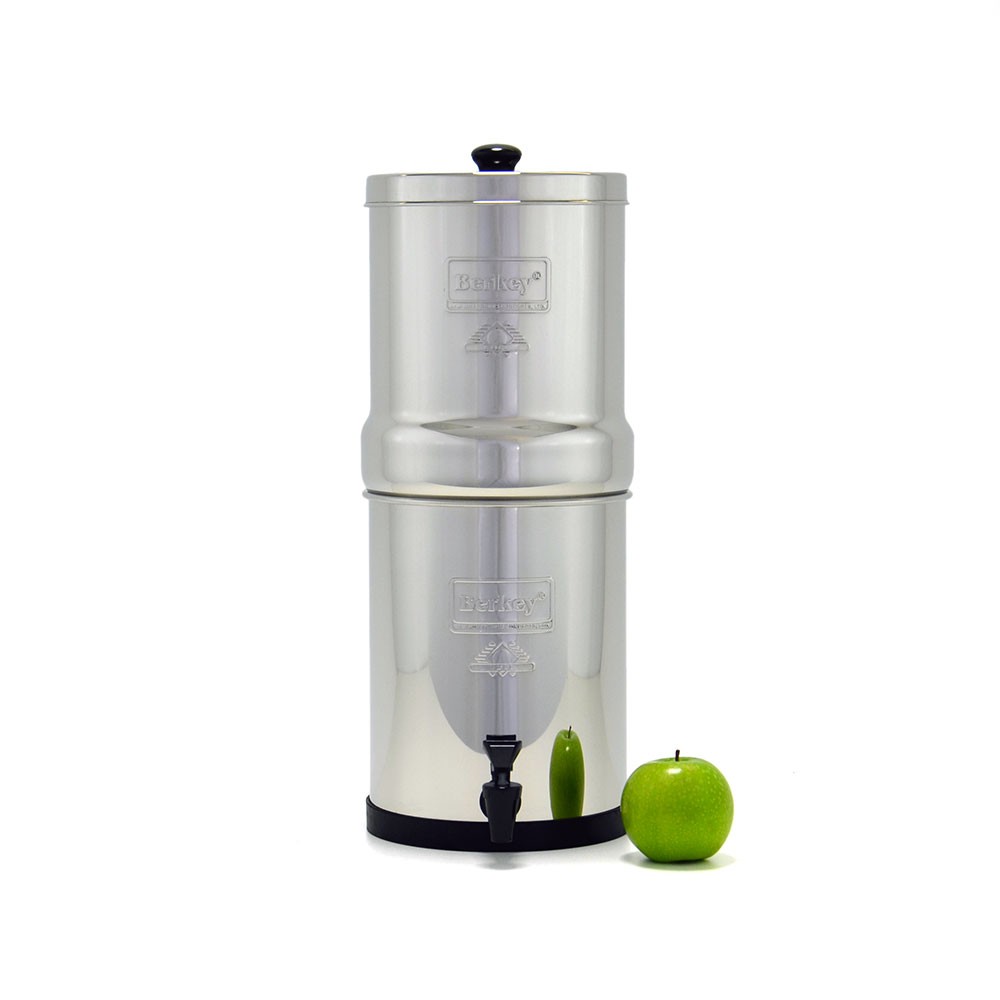 In the city, this isn't much of a problem, unless you're staying in some random motel. However, having clean water is essential. I'm a lifelong user of the Berkey Water Filter System. It filters 99.99999% of all impurities, viruses, bacteria, etc. So whether I'm camping or visiting some places with a dubious water source, I'm never without it.
Wet Wipes
There are times when you're roughing it and you have no access to a nice hot bath & shower. Wet wipes are your next best friends.
Blindfold or Car Window Shade
If you're ever in the passenger side or in the back, having sunlight beam on your face while trying to sleep isn't optimal. The ability to block out light and catch a few Z's is appreciated, especially if you're taking turns driving.
S* HAPPENS:
First Aid Kit
Accidents happen: a cut, scrape, or bruise. Better safe than sorry.
Car Maintenance
A spare tire. Canned air flat tires. A quart of motor oil. Coolant. Just essential car things in case you need it.
Cash & Coins
A few quarters in case you find yourself on a toll road. A few dollars when you visit a place that doesn't accept credit cards.
Duct Tape & Heavy Duty Garbage Bags
You'll be surprised how multi-purposeful duct tape and garbage bags can be when in a pinch.
---
3. Smartphone Apps
Look, let's not fool anyone. Even when you're trying to get away from the city and unwind & unplug, you're still addicted to your mobile tech. It's the 21st century, folks. These recommended apps help make the drive easier and more bearable.
Audiobook & Podcasts
Not a slave to AM/FM radio anymore, although I do like to discover a few local stations. However, nothing beats queuing up a few NBA podcasts and then some audiobooks for learning, self-discovery, or pleasure. Even better when everyone gets involved in the discussion.
Driving Music
A bit tricky since everyone has their own favorite genres of music. However, the rules stay the same. Driver gets to choose.
Weather App
Make sure you're not driving into bad or stormy weather.
Offline Map
In case you lose cell service, having an offline map is very useful.
Roadtrippers
My favorite app for roadtripping. Helps with discovering new sights & sounds along the way.
---
If you have any other suggestions and recommendations, let me know. Thanks & happy trails.
---