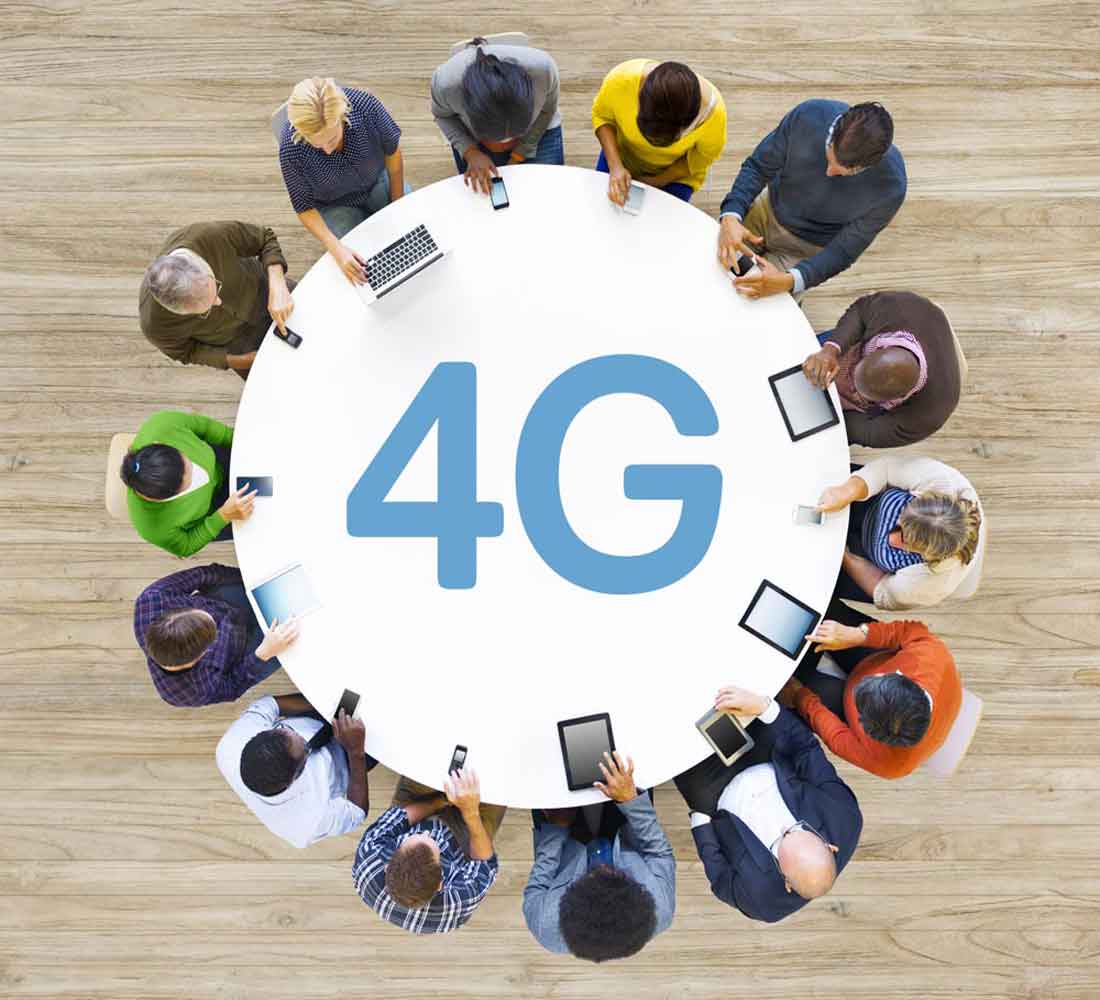 The 5 Questions You Need to Know
1. How does a 4G signal booster help me?
4G cell phone signal boosters are FCC-certified devices that take weak 3G & 4G signals and amplify them up to 32X. They are able to boost signal to AND from the cell tower resulting in better talk, text, internet, and coverage.
Simply put: More Bars.
2. What's the difference between a 3G & 4G booster?
3G signal boosters generally handle talk, text, and basic 3G internet. 4G signal boosters do all of 3G and also high-speed LTE data.
That's faster internet, video & audio streaming, emails, and other real-time intensive data.
3. Does it work with my phone & my carrier?
Yes and yes. All our recommended 4G signal boosters work for all cellular devices on all carriers. The only limitation would be a specific frequency on Sprint known as Sprint LTE Plus (2.5 Ghz).
4. Are there any monthly fees?
No. Nope. Nada. There are no monthly fees. There's also no need to connect to Wifi. A signal booster simply pulls in existing weak signal and amplifies it.
5. Which one is right for me?
In this blog post, our boosters generally come in 3 categories: good, better, best. Generally, good will work for spot coverage like a room while better is for the whole house or vehicle and best covers larger homes or vehicles.
RECOMMENDATION: It's best to know your cell phone signal strength in dB gain, since cell phone bars are subjective across all carriers. Anything -50 to -95 dBm and a signal booster is definitely guaranteed to help. At -95 dBm to -115 dBm, results may vary. Hope this helps.
4G Signal Booster For Home
4G Signal Booster For Car
4G Signal Booster For Commercial Buildings
How May We Help You?
Wilson Amplifiers is the leading provider of cell phone signal boosters. Cell phone boosters amplify 3G & 4G LTE for any phone with any carrier for home, office, or vehicle.
We seriously hate dropped calls and poor coverage, so it's our goal in life to stomp on spotty signal like the little roaches they are:
Free consultation (ask us anything) with our US-based customer support (sales@wilsonamplifiers.com) or call us at 1-800-568-2723.
Free shipping.
Better signal or industry-leading 90 money-back guaranteed. No questions asked.
We want everyone to be satisfied, so we provide lifetime technical support and a 2-year warranty for all products.
Ask us anything and we'll be glad to help.