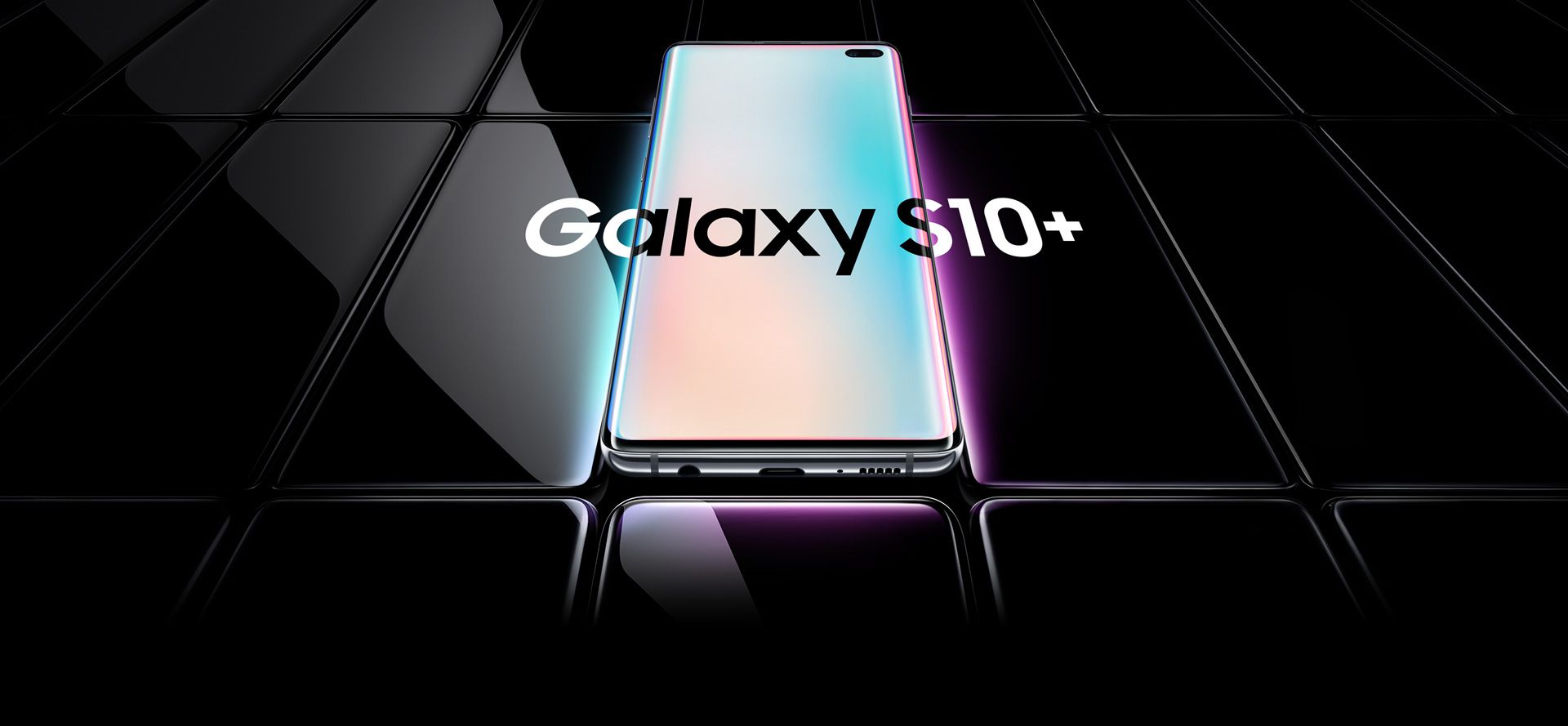 Image: Samsung
When your Galaxy S signal is in a different universe
So you love your Samsung Galaxy phone.
Doesn't matter if it's a S6, S7, S8, S9, or S10 if you're not getting any bars, you've got a fun & portable paperweight.
The question is why. Is it your carrier's fault? Sometimes yes, but there are other factors that are out of their hands.
Let's look at the biggest reasons:
Cell phone signals are radio waves, the AM-FM kind. And like all radio waves, they are easily disrupted. Almost everything under the sun can alter, absorb, and block your 3G & 4G LTE signal.
Some examples:
Cell tower distance
Outside interference: Trees, hills, mountains, valleys, and any tall structures.
Building material: Metal, glass, rebar, concrete, brick, energy-efficient material, and other conductive material (electrical or magnetic).
Internal building obstructions: Thick walls, plaster, drywall, wood and electrical devices & clutter, etc.
Even weather (yup).
All it takes is just one or any combination of these factors, and you'll be waving your Galaxy S phone begging for a bar.
But if there was a way to pull signal in even stronger than before? Well, there is.
The Solution:
Everything changes with a cell phone signal booster.
A signal booster takes any existing 3G & 4G signal and amplifies up to 32X and then rebroadcasts the boosted signal into the home, office, or car.
It essentially bypasses all building material, amplifies it inside the home, and allows for boosted signal to AND from the cell tower.
The results? Better signal. Better connections. Reliable reception for talk, text, and faster internet.
Here are all the features and benefits of a cell phone booster:
Works for all cell phones & cellular devices (so even if you switch to an iPhone, you'll still get better signal).
Carrier-proof: Works for all carriers in USA & Canada.
One-time purchase, no monthly fees.
No need for wifi or any broadband connection
"But Hey, Is There Any Catch?"
Just one.
You'll need existing cell phone signal outside your home.
A cell phone booster ENHANCES existing signal, it does not create it.
So here's a simple test. Can you make calls outside your home? Do you find that your signal to be stronger just right outside your home than inside?
Then congrats, a cell phone booster will work for you.
Below are our top signal boosting choices for home to car to commercial use.
Save your Galaxy, get better calls, internet, and coverage today!
Samsung Galaxy Cell Phone Signal Booster For Home
Samsung Galaxy Cell Phone Signal Booster For Car
Samsung Galaxy Cell Phone Signal Booster For Commercial Buildings
How May We Help You?
Wilson Amplifiers is the leading provider of cell phone signal boosters. Cell phone boosters amplify 3G & 4G LTE for any phone with any carrier for home, office, or vehicle.
We seriously hate dropped calls and poor coverage, so it's our goal in life to stomp on spotty signal like the little roaches they are:
Free consultation (ask us anything) with our US-based customer support (sales@wilsonamplifiers.com) or call us at 1-800-568-2723.
Free shipping.
Better signal or industry-leading 90 money-back guaranteed. No questions asked.
We want everyone to be satisfied, so we provide lifetime technical support and a 2-year warranty for all products.
Ask us anything and we'll be glad to help.