Signal Booster Accessories - Mounts
Welcome to the fourth in our series on Signal Booster Accessories! This time we'll be covering mounts - a necessary buy if you plan on installing your antenna on a rooftop or window and don't have a chimney or other pole in just the right place. Let's get started.
See complete cell signal booster kits for your situation:

Home / Small Office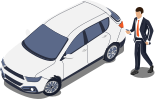 Car / Truck / RV / Boat

Commercial Building
A Place to Live
The reason for a mount doesn't need much explanation: it's where you put your indoor or outdoor antennas. Since there are dozens of potential configurations, mounts are designed to be diverse and fit most applications. However, there do exist specialized mounts, so it can be somewhat tricky to figure out what mount is right for you. Fortunately, we're here to help.
The Goldilocks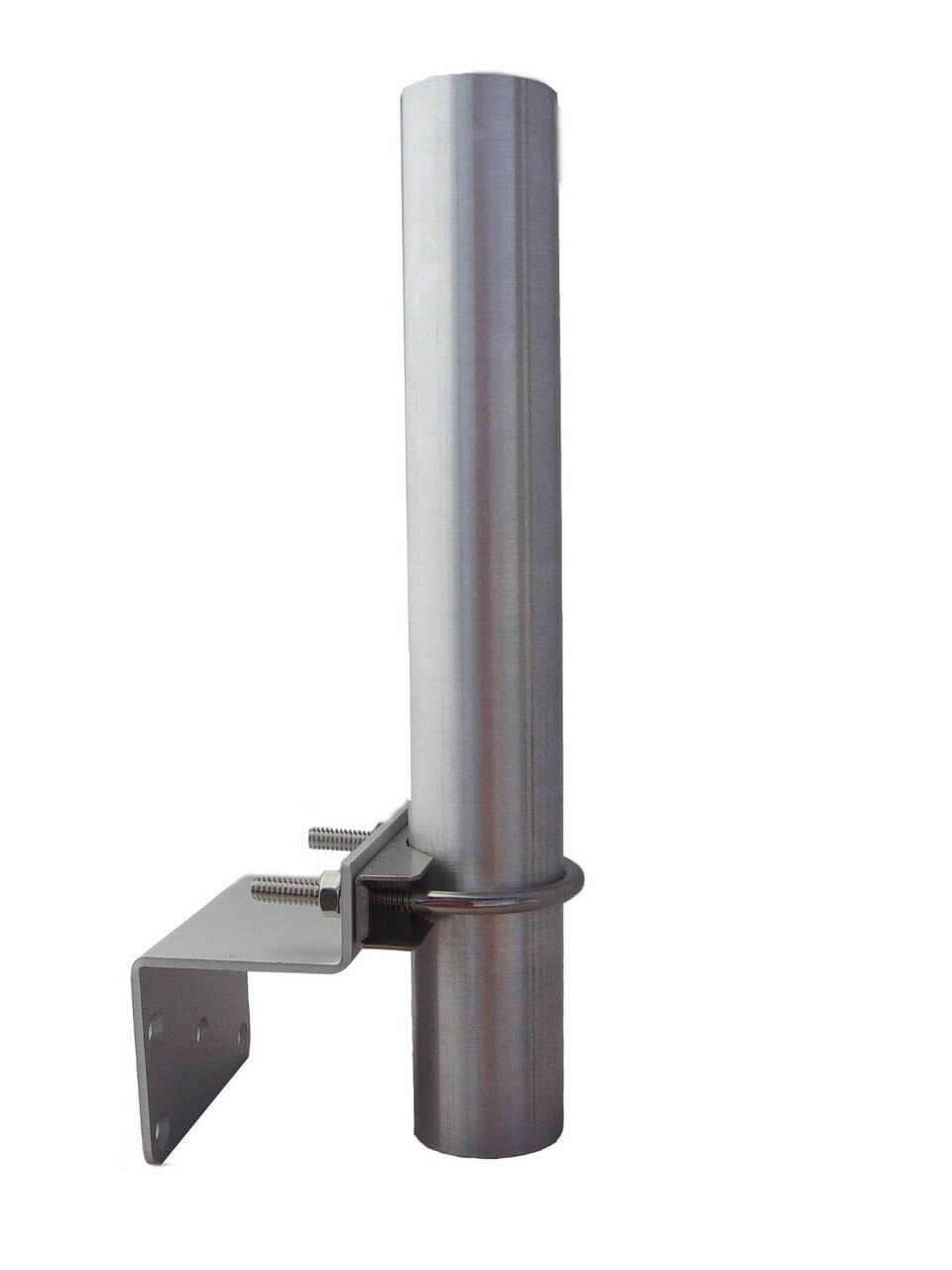 Product: Pole Mount
Usage: Roof
Compatible Signal Boosters:
...and any time you're planning on placing an antenna on the roof of a building
The Pole Mounting Assembly is the bread-and-butter mount for home or commercial signal booster antennas, primarily being used to set up omni-directional and yagi antennas. If you have any concerns about placing your antenna in the optimal location, this mount is for you.
---
The Big Rig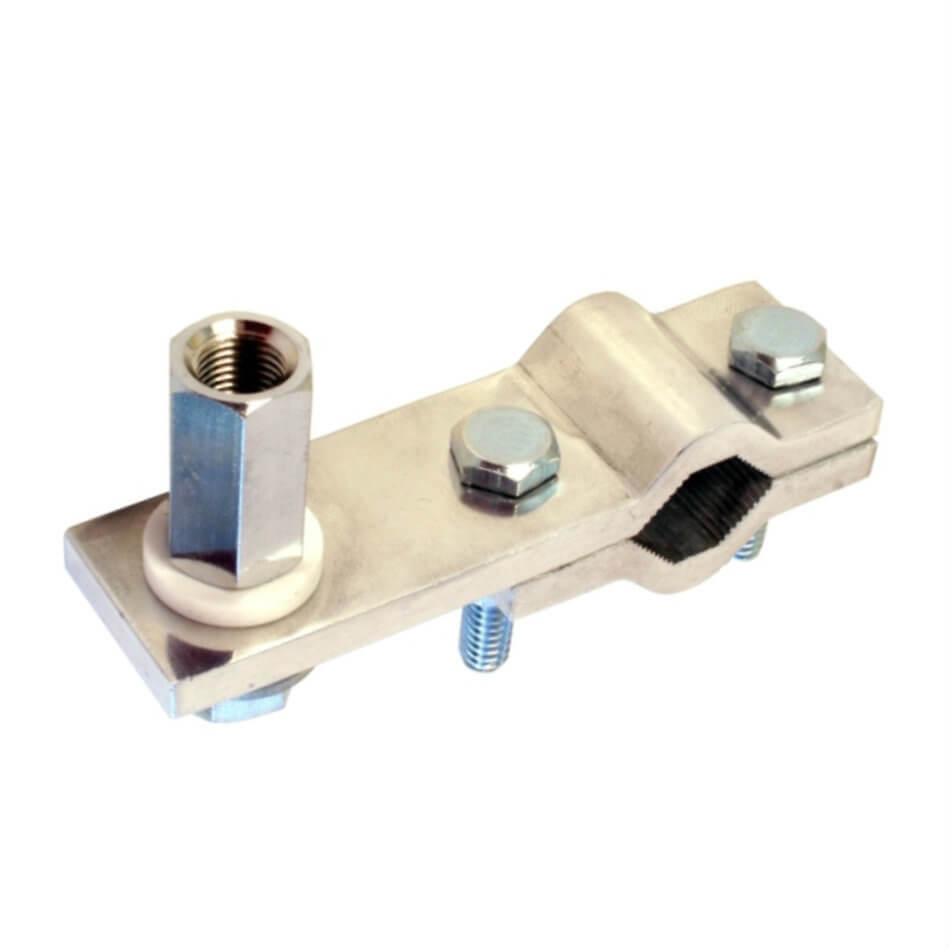 Product: 3-Way Antenna Mount
Usage: Truck
Compatible Signal Boosters:
Specially designed for trucks, the devil is in the details when it comes to choosing a mount. These will typically be either a spring mount, which can handle a low clearance impact, or a fixed mount, which cannot.
---
The Sailor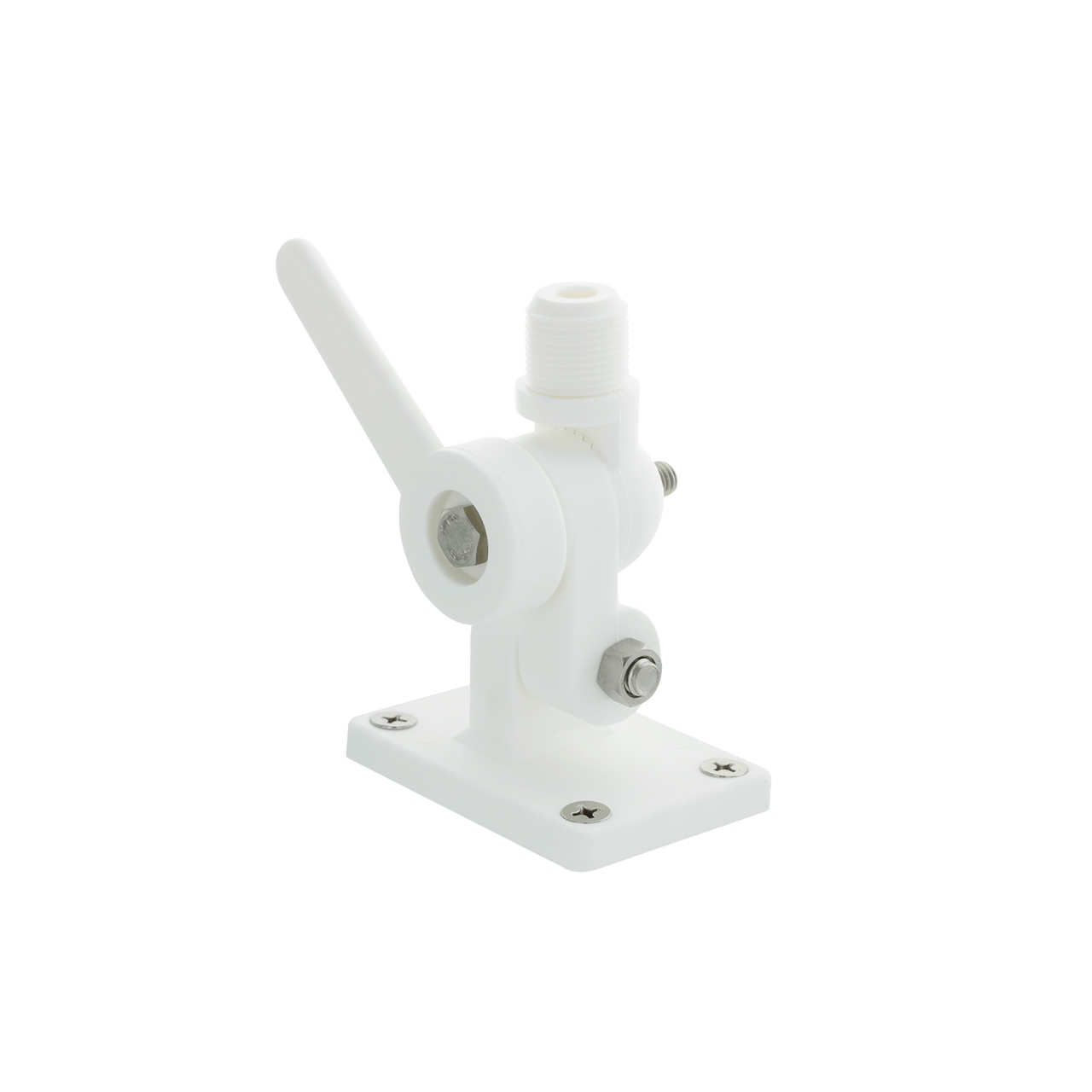 Product: Marine Antenna Mount
Usage: Sailboat or Yacht
Compatible Signal Boosters:
This mount is designed to be placed near the cabin of your sailboat or yacht to get an antenna mounted to improve signal in your boat's cabin. There's not a ton to say about this one other than: if you have a boat and want a signal booster, this mount is for you.
There are a few other mounts, mostly dealing with indoor antennas, but they are pretty self-explanatory and always are kitted with the appropriate antenna. Hopefully, this helps you understand what mounts are available and make a decision about which is best for you!
How May We Help You?
Wilson Amplifiers is the leading provider of cell phone signal boosters. Cell phone boosters amplify 3G & 4G LTE for any phone with any carrier for home, office, or vehicle.
We seriously hate dropped calls and poor coverage, so it's our goal in life to stomp on spotty signal like the little roaches they are:
Free consultation (ask us anything) with our US-based customer support (sales@wilsonamplifiers.com) or call us at 1-800-568-2723.
Free shipping.
Better signal or industry-leading 90 money-back guaranteed. No questions asked.
We want everyone to be satisfied, so we provide lifetime technical support and a 2-year warranty for all products.
Ask us anything and we'll be glad to help.
THE WILSON AMPLIFIERS ADVANTAGE
FREE SHIPPING No Minumum Purchase
90-DAY
Money Back Guarantee
LIFETIME
Technical Support